Spider-Man: Charlie Plummer, Tom Holland or Charlie Rowe, who will replace Andrew Garfield's Peter Parker?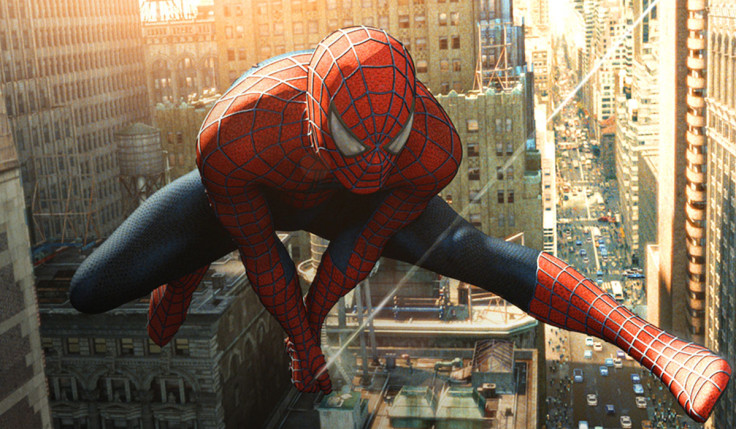 After months of speculations, the search for the next Spider-Man may be nearing the finish line.
A report in Birth Movies Death states that two candidates have been shortlisted for playing Peter Parker in future Marvel movies, Tom Holland and Charlie Rowe.
Rowe, 19, appeared in the 2007 movie The Golden Compass and as a main character in Fox's medical series Red Band Society, which ended its run earlier this year. Holland is also 19, and both actors are British.
On the podcast Meet the Movie Press, The Wrap reporter Jeff Sneider revealed that there are only three contenders left in the running: Tom Holland, Charlie Plummer, and Matthew Lintz. The one name left off the list is that of Asa Butterfield, who many reports had pegged as the frontrunner for Peter Parker's role.
Rowe was not named in that report, but was said to have been screen tested for the role last month.
Sneider added that casting is at a standstill, as Marvel wants Boardwalk Empire actor Plummer, while Sony is keen on The Impossible and Wolf Hall star Holland.
Apparently, the two studios can't come to an agreement. But with Captain America: Civil War, which will feature the Spider-Man release date less than a year away, an official decision has to come soon.
Meanwhile, fans of The Amazing Spider-Man still want Andrew Garfield to play the web slinger. However, the actor was allegedly fired by Sony after the 2014 film's disappointing box office results.
Who do you think should play Peter Parker in the upcoming Marvel movies?
Tom Holland
Charlie Plummer
Matthew Lintz
Charlie Rowe
Asa Butterfield
Andrew Garfield
Let us know your opinion in the comment section below.
© Copyright IBTimes 2023. All rights reserved.