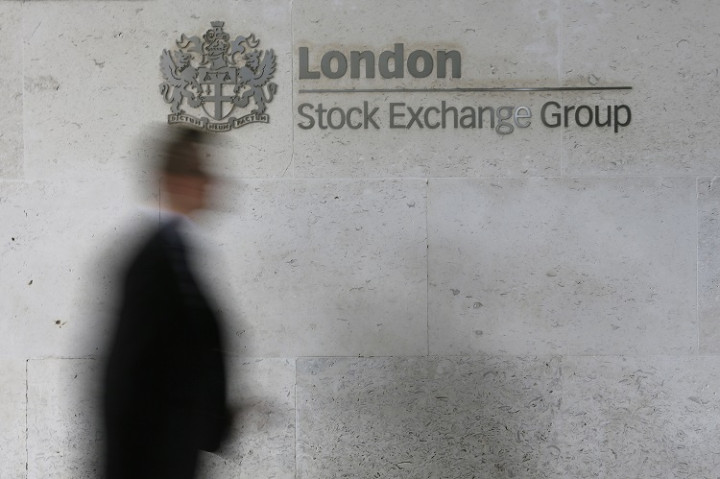 The UK's second largest private hospital group Spire Healthcare has announced that it will list on the London Stock Exchange in July, making it the first British hospital chain to go public.
Spire, which operates 39 hospitals nationwide, is hoping raise £315m ($534m, €392m) from the float which will value the group at about £1bn.
It is planning a free float of around 25% of issued share capital which will help reduce some of its debt, as well as allowing it to snatch some of the market share from BMI Healthcare.
Spire came about in 2007 after its owners Cinven purchased and then rebranded 25 hospitals from the failing Bupa. It reported revenues of £764.5m in 2013, with earnings of £209m.
Spire employs some 7,600 staff in the UK, ranking second behind South African-owned BMI Healthcare.
"We have already invested £509m in our hospital estate over the last seven years and have ambitions to grow and invest further," said Rob Roger, chief executive of Spire.
"Bringing Spire to the public markets will enable us to access capital, if required, to realise our growth strategy, thereby providing more patients with access to our services."
Cinven is understood to have explored a listing because a search to find a buyer recently ended without a deal.
Spire is joining a whole host of companies which have jumped on the stock exchange bandwagon in 2014.
Just Eat and Poundland are just a couple of big brands that have made their presence known on the exchange platform this year.
In turn, the spate of companies that have introduced themselves to the market helped the London Stock Exchange report a 50% jump in full-year revenue to over £1bn.