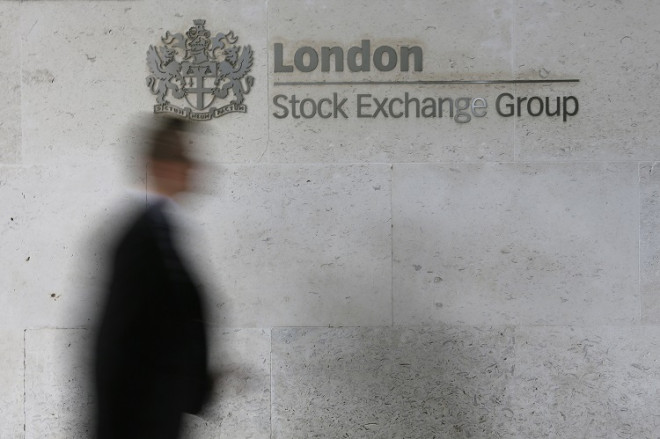 Saga shares rose slightly on the firm's market debut, though they were priced right at the bottom of its 185-245p range.
This was to make the IPO a more attractive proposition amid concerns over investor appetite for equities in a market flooded with new entrants.
Accendo Markets said there was "decent demand" for Saga shares, though the price rise was "muted". They were trading at around the 188p mark.
The travel and insurance company, which focuses on over-50s, says that almost 300 million shares were issued, equating to over a quarter of the total £2.1bn (€2.6bn, $3.5bn) value of the business.
Brokerages and banks have been able to trade between themselves on a conditional basis to get the ball rolling. Unconditional trading on the London Stock Exchange will begin on 29 May.
Saga planned to launch its IPO in a bid to raise £550m as it hopes to reduce its debt to around £700m.
There has been a raft of IPO's recently with Poundland, Just Eat, Pets at Home, AO World amongst the top companies listing on the London Stock Exchange.
FatFace were also set to list, but it pulled out at the last minute amid concerns that there were too many IPOs happening at the moment.
"After Fat face pulled out of its IPO yesterday due to the sheer volume of London listings having dented the demand for new issuance, is this morning's trading of a newly listed £2.1bn name evidence that the top may have been reached in the retail IPO wave, and demand finally cooling?" said Mike van Dulken, head of research at Accendo Markets.