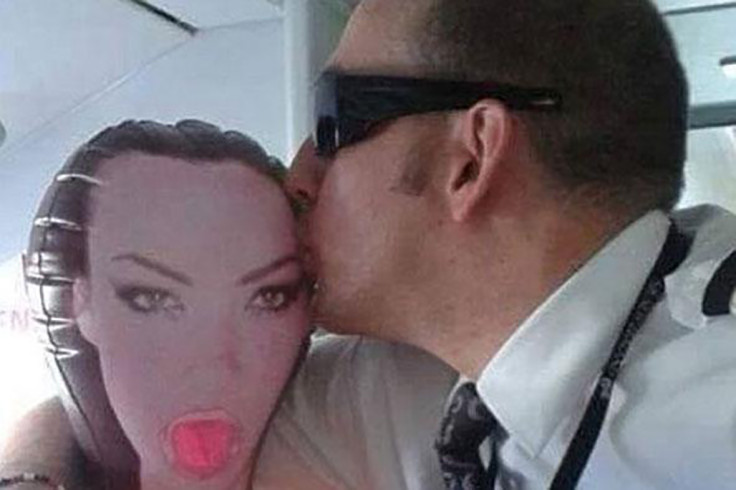 Air New Zealand has apologised and launched an investigation after images emerged on social media of a cabin crew member spitting water and a pilot kissing a blow-up doll.
A Snapchat video shows a flight attendant spitting water with the caption: "Wish I could spit on passengers like this". The images of the doll, which were taken at a different time, were stills posted on Instagram and Facebook.
The airline said that the video was produced about four years ago and the photos of the doll had been taken around a year ago.
A spokesman said that one of the staff members involved no longer worked for Air New Zealand and another two had been removed from duties.
"It goes without saying that this is a situation we are treating with extreme seriousness – and our obvious concern is that the behaviour displayed is a clear breach of not just our code of conduct but basic decency," the spokesperson said.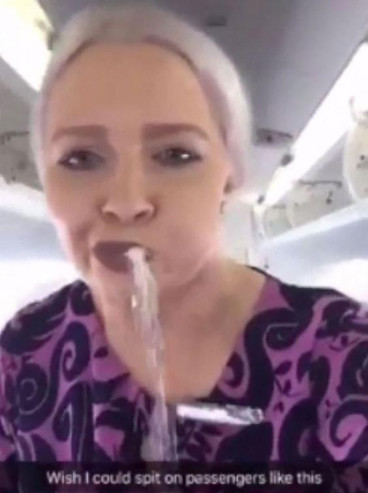 Air New Zealand's chief executive Christopher Luxon said: "Our obvious concern is that the behaviour displayed is a clear breach of our code of conduct and more importantly has let down 11,000 hard working Air New Zealanders."
He said the airline was treating the matter "very seriously", the New Zealand Herald reported.
In April, an Air New Zealand flight attendant who was fired after shouting at other staff and eating a passenger's food had to pay more than NZ$80,000 (£40,000) in court costs after she lost an appeal against her sacking.
In December 2014, an Air New Zealand stewardess was formally warned after an alcohol-fuelled flight from America, carrying the All Blacks rugby team where she straddled one of the team.
New Zealand employment lawyer Fraser Wood told Stuff.co.nz said employment cases involving social media were becoming more common, as people were "very casual" in terms of what they posted.
"Don't post anything you don't want your parents or employers to see," he warned.