Spy Anna Chapman ordered to seduce fugitive Edward Snowden to lock him in Russia
Russian spy Anna Chapman was ordered by her bosses to seduce US whistleblower Edward Snowden, who is in exile in Russia.
The Mirror, citing a former KGB major Boris Karpichkov, reported that 32-year old Anna's proposal to marry Snowden was on the orders of Russian intelligence high command.
She had posted a tweet in the summer which reads: "Snowden, will you marry me?!"
Last year Anna walked out of a US TV interview in Moscow as she refused to answer questions about her proposal to Snowden.
"If Snowden had ­accepted he would have a right to Russian citizenship. That would lock him in Russia. As a citizen he'd need permission to leave," the newspaper quoted Karpichkov as saying.
The defector, who fled to Britain after 15 years as a KGB agent, added that the couple met just once: "But Snowden became ­concerned about what the ­consequences would be."
The plan proposed by Kremlin spymaster Vladimir Skorik would have enabled Moscow to "continue to pick his brains about US and UK eavesdropping".
Snowden, a former contractor at the US National Security Agency (NSA), leaked millions of classified documents to the media, revealing mass surveillance programmes of the NSA and the GCHQ such as phone tapping and snooping on internet activities.
Earlier, a two-hour documentary filmed by journalist Laura Poitras and named Citizenfour reveals that Snowden's girlfriend Lindsay Mills, a dancer, has been living with him since July.
He is currently living in Russia and is wanted by the US on charges of espionage and theft of government property.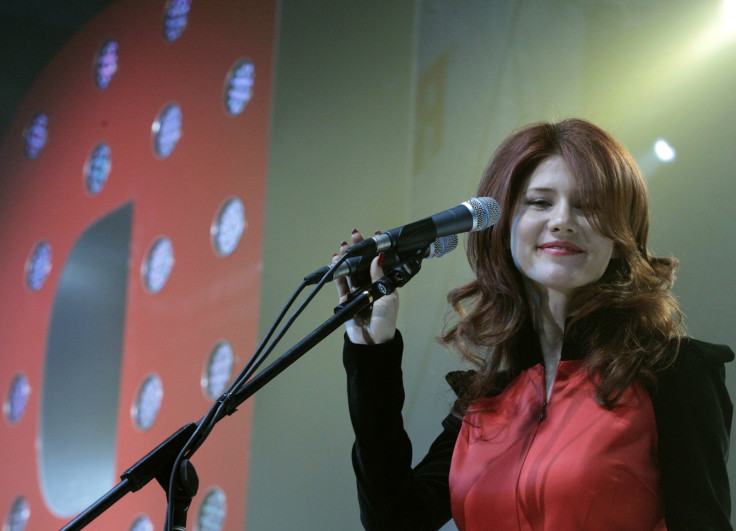 Chapman was first based in London from where she moved to New York in 2009. She was accused of spying on the US, and was deported to Russia in 2010 in the biggest exchange of spies since the end of the Cold War.
Subsequently, she was stripped off the British citizenship, which she got after marrying a Briton.
© Copyright IBTimes 2023. All rights reserved.