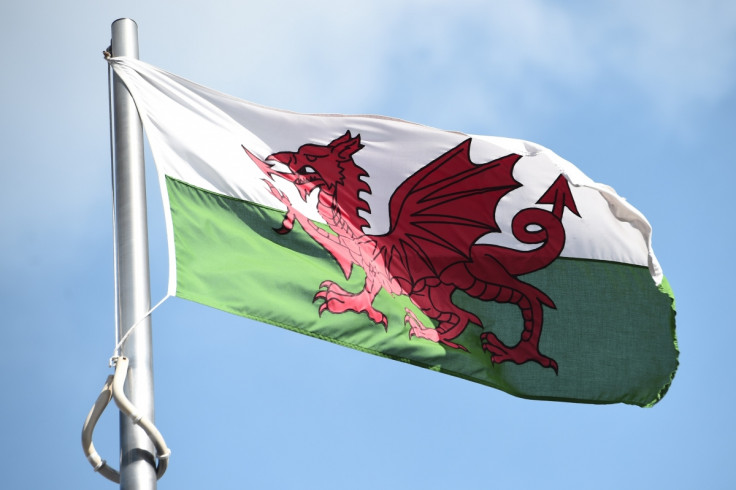 St David's Day is celebrated on 1 March every year with parades, festivals and concerts to celebrate Welsh culture and the national emblems - a daffodil or leek. The day is honour of the patron saint of Wales, who died on that day in 589 AD. Happy St David's Day translates to Dydd Gwŷl Dewi (Sant) hapus.
Although not a lot if known about Saint David, legend has it that he was educated in Cardiganshire and went on pilgrimages, founding religious centres across England and Wales, including one at Glastonbury in Somerset. The story states Saint David travelled as far as Jerusalem, where he was made an archbishop.
He eventually settled at Glyn Rhosyn, now St Davids, in south-west Wales, where he established a religious community. Stories say he performed miracles, most significantly, when he cause the ground to rise beneath him when preaching so everyone could see and hear him. It was believed this power could help ward off the invading Normans.
When he died, it is said he told his followers: "Be cheerful and keep your faith and belief, and do the little things that you have heard and seen through me." His remains are buried at the Cathedral of St Davids in Pembrokeshire - which is a popular place of pilgrimage.
The date of his death, 1 March, was declared a national day of celebration in Wales in the 18th century. Parades are held around Wales each year to commemorate Saint David, the largest of which is in Cardiff. St David's Day street parties also take place and many pin a daffodil or leek to their clothes. Children sometimes dress in traditional Welsh costumes. Welsh stew, called cawl, containing lamb and leeks is often eaten too.