Many new mums struggle to get back in shape after giving birth, but just weeks after welcoming her second child Stacey Solomon has regained her slim figure.
Rather than gruelling workouts and strict dieting, the 22-year-old former X Factor contestant revealed that the secret behind her fabulous post-baby shape was eating spinach.
The Essex beauty, who gave birth to son Leighton in May, said that eating the iron-rich vegetable every day helped her bounce back to her size 8-10.
She told Closer magazine: "I love spinach. I crave it and eat it nearly every day, so that's really helped with losing my baby weight. Anything green and I'll wolf it down."
Showing off her svelte figure, the 5ft 7in star admitted that she was surprised that she had managed to shift the pounds so quickly because she had struggled to lose weight after the birth of her first son, Zachary.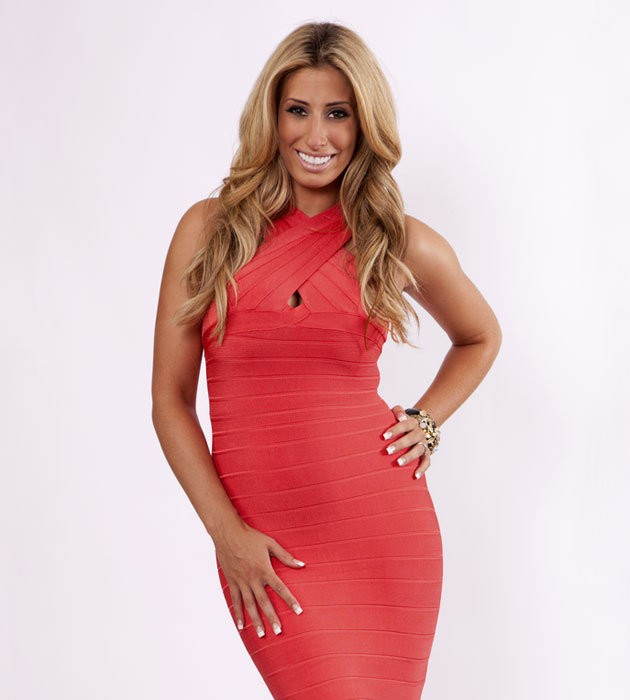 She explained: "When I was pregnant with Zach, I gained 3st and it took me a lot longer to lose it, too, but I don't know why.
"I know I've lost a lot of weight already, but with Leighton they told me my placenta weighed more than he did. He was 7lbs 7oz so, when he was born, I lost about a stone almost immediately."
Although she has lost two stone in just three months, she insisted that she did not try to lose weight too quickly. Being healthy was her No 1 priority, she said.
"I love food too much to ever deprive myself and I hate seeing new mums obsess over dieting and exercise after giving birth. It's not the most important thing - especially when you have a baby to take care of.
"I'm only 22. I've got a good metabolism and I'm eating healthily. I've still got a bit of a mum tum, which I'd like to tone up, and my hips are quite wide but it doesn't bother me. I like my body. It does the job."