UK Financial Watchdogs See Surge in Staff Turnover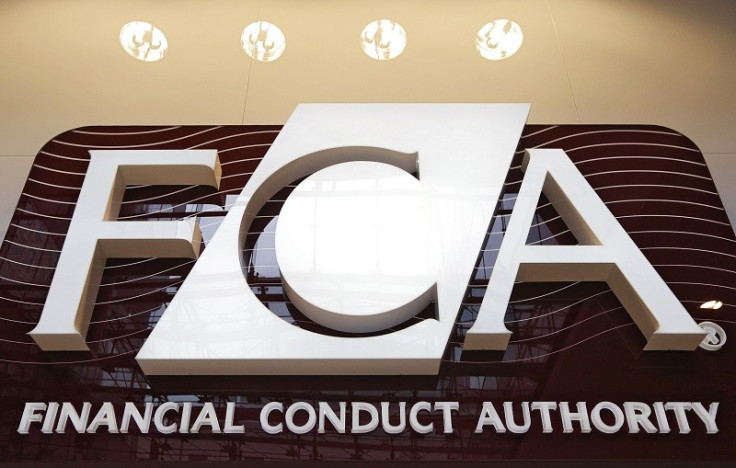 Staff turnover at the UK's newly formed Financial watchdogs is twice the rate it was at the now-defunct Financial Sevices Authority.
A Freedom of Information Act request found that staff had been leaving the Financial Conduct Authority at an annualised rate of 12% since it was formed, and from the Prudential Regulation Authority at a rate of 11%
In contrast, staff turnover in the final year of the now-defunct Financial Services Authority was 6.9% and the organisation averaged 7.8% turnover per year for the past five years, according to Reuters.
The resignation figures follow the break-up of the financial regulator into two separate agencies in April to ensure stricter scrutiny of banks and markets in the wake of the financial crisis.
The FCA provided data covering its first six months through the end of September and the PRA provided data for its first five months through the end of August.
Some 162 out of about 2,575 staff left the FCA during its first six months of operation, and 50 out of about 1,080, including 11 temporary workers, left the PRA during its first five months, the data showed.
Of the 39 permanent staff to leave the PRA, 13 said they left due to prospects, 12 said they resigned for personal reasons and 10 cited a career change.
At least nine joined banks and six went into insurance companies, according to the figures.
An FCA spokesman said staff turnover was broadly in line with historical rates at the FSA and low given the huge changes of the last year.
The PRA said it continued to attract talented people.
Reuters stressed that since the annualised data did not cover a full year, the turnover trends could be affected by seasonal factors.
© Copyright IBTimes 2023. All rights reserved.