Stalin's purges 'a big minus' but he is a 'significant' politician says Russia's education minister
However Olga Vasilyeva said she is no Stalinist as she faced criticism on views of the Soviet dictator.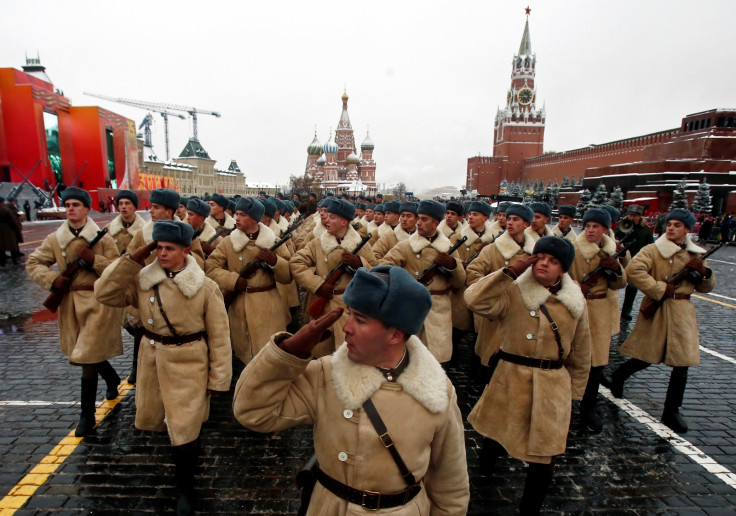 The Russian education minister who has been under fire over criticism that she supported Josef Stalin has described the Soviet dictator as a "significant politician" but his political repressions were a "big, big minus".
Olga Vasilyeva was asked to clarify comments she had made in August just after being appointed, when she appeared to claim that the purges by the Soviet dictator were "necessary" and she praised the "efficiency" of the Soviet regime.
But in an interview with the Interfax news agency, Vasileyeva denied she was a Stalin supporter.
"What do I think of Stalin, a person whose tyranny was obvious? He was a person who was responsible for the victims of political repression. But we must agree he was a person who put the state first.
"I usually call him a great politician with a big, big minus. That's what I think, therefore you can hardly consider me a Stalinist," she said.
Back in August when she took up the post as education minister, Russian-Jewish leaders criticised her stance on Stalin.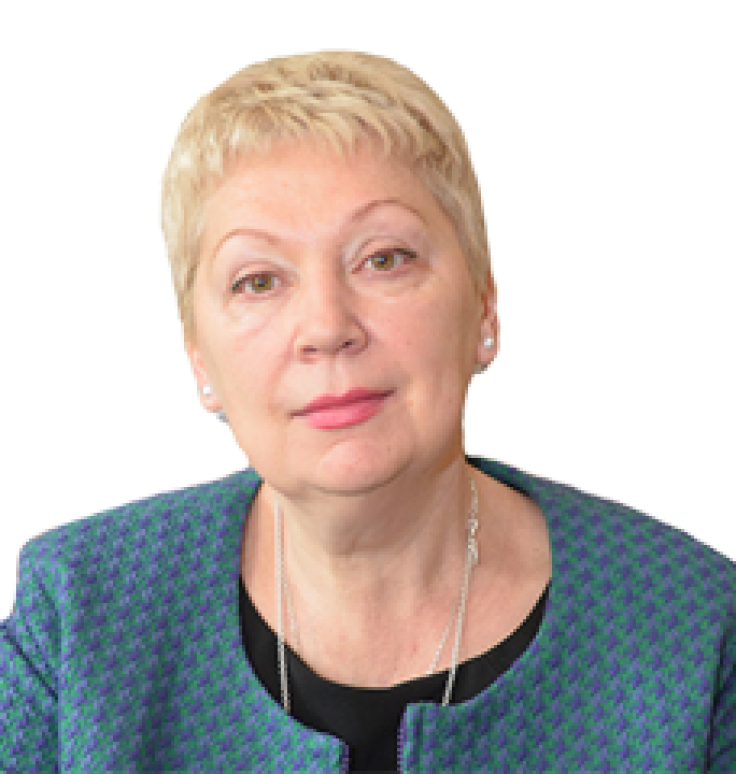 Russia's education minister Olga Vasilyeva
Wikimedia Commons
"It's a very important issue not just for education in Russia but for the future of the country as a whole," said Borukh Gorin, the head of the Cultural Relations Department of The Federation of Jewish Communities of Russia.
"An entire class of people was eliminated along with freedom of expression, and post-revolutionary enthusiasm was replaced with fear," he said, referring to the Stalin era, according to The Moscow Times.
The publication of Vasileyeva's interview coincided with commemorations on Monday (7 November) in Moscow to mark the 75<sup>th anniversary of a 1941 Stalin-era parade during which soldiers marched through Red Square, to celebrate the 24<sup>th anniversary of the Bolshevik Revolution.
On October 30, Russia held the Day of Remembrance of the Victims of Political Repression to commemorate the millions who died in Stalin's gulags and victims of the secret police during his reign as leader.
© Copyright IBTimes 2023. All rights reserved.