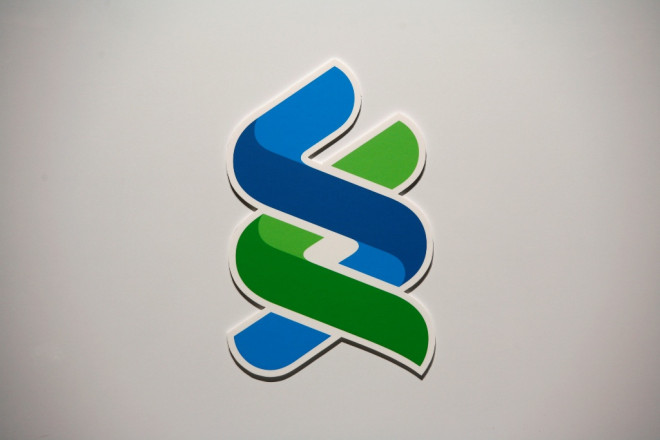 Asia-focused banking major Standard Chartered will shut down its Swiss subsidiary in Geneva, according to broadcaster Radio Television Suisse (RTS).
In February, Standard Chartered said it was looking to sell the Swiss business as part of a restructuring. The bank targets to sell unprofitable businesses and focus on markets in Asia, Africa and the Middle East.
RTS said on its website that Standard Chartered would close the wealth management business of its Geneva branch. The broadcaster noted that 40 employees will lose their jobs due to the move, but they will be given an option to move to other businesses of the bank.
RTS added that the company could not find a buyer for the business.
The bank that has a 150-year history is present in about 70 countries with an employee-base of 86,000. It earns about 90% of its profits from Asia, Africa and the Middle East.
The development is another blow to the financial market in Geneva that is undergoing a crisis, according to RTS.
The Swiss banking sector, which is known for its secrecy feature, has recently lost its charm, as countries such as the US demanded that the Swiss authorities hand over data about citizens who make use of secret accounts in Switzerland to dodge income tax.
The Swiss financial industry was also hit by the financial crisis in 2008 and economists have been gloomy about its prospects in the near term amid a slow recovery.