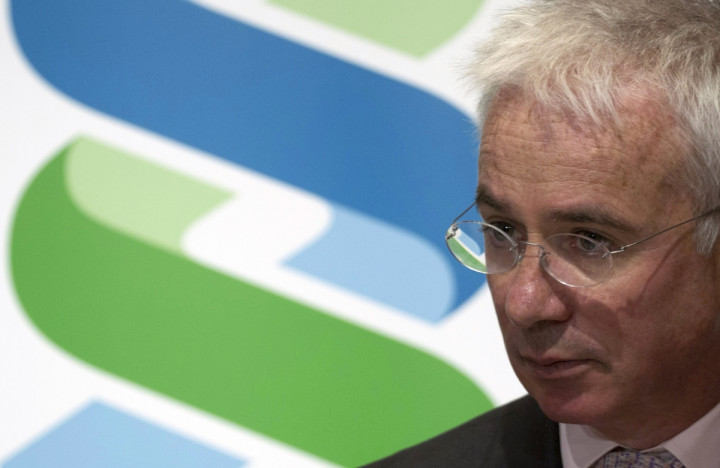 British banker Standard Chartered has reported a 16.3% decline in third quarter profits primarily due to expenses related to the restructuring of its South Korean business and increased bad loans.
Pre-tax profit for the quarter ended on 30 September declined to $1.5bn (£931m, €1.2bn) from $1.8bn in the same period last year.
Operating income for the quarter was up 1% to $4.5bn.
Total costs for the quarter increased 4% to $2.5bn, while group expenses were up 2% to $7.6bn. In addition, impairment losses on loans and advances rose 86% to $536m.
"Whilst trading conditions remained subdued, we did see a modest return to year on year income growth during the quarter. We are executing our refreshed strategy, including reprioritising investments, exiting non-core businesses, de-risking certain portfolios and reallocating capital," CEO Peter Sands said in a statement.
"To create more capacity for investment in the many opportunities in our markets, we are taking further action on costs, targeting more than US$400 million in productivity improvements for 2015."
He added that the company's ongoing restructuring in Korea will impact its near-term performance, but it is needed to take the company back into "a trajectory of sustainable, profitable growth".
Looking ahead, the Asia-focused bank said the market environment remains challenging. It expects underlying profits in the second half to be lower than the same period last year, partly due a higher UK bank levy, regulatory and restructuring costs.
Standard Chartered has been under pressure due to its weak performance in recent times due to growth slowdown in most of its key markets. Shares in the bank have declined about 20% so far this year in London.
"We remain watchful in India, in China and of commodity exposures more broadly, where we have continued to tighten our underwriting criteria and reduce our exposures," the bank said.