Standard Chartered slashes dividend as profits plummet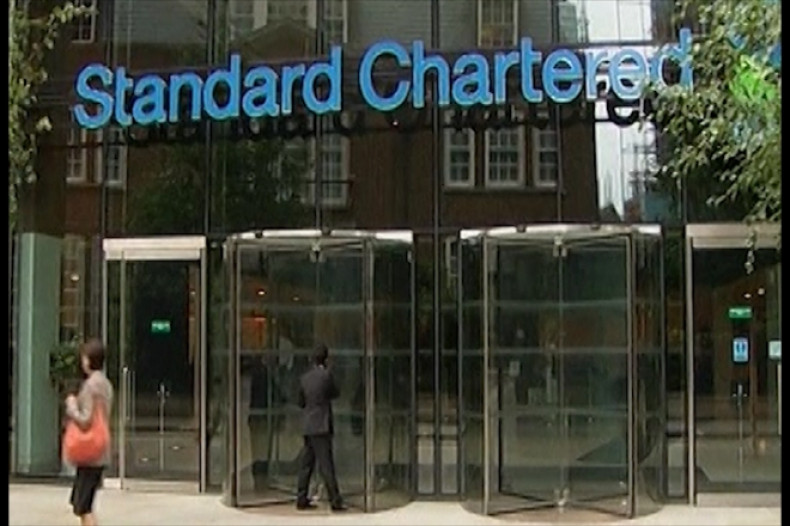 Standard Chartered will slash its dividend in half after reporting a drop in half year profits from $2.31bn to $1.46 bn.
Revenue also took a hit, falling by 8% to $8.5bn, and losses on loans rose to $1.65bn from $846m.
Chief executive Bill Winters said the results show the banking giant has "very real challenges".
He added: "But they are fixable and it is important to remember that there is a strong business at the heart of the group. The newly announced management team, together with all of our staff, are determined to get the group back on track."
Shareholders will receive $0.144 as a first-half dividend on each share, down from $0.965 in the same period last year.
Experts have suggested Standard Chartered may have to raise new capital, but Winters remained non-committal on that front.
"If we decide we need capital for the long-term benefit of the Ggoup, we will raise capital. If we decide we don't need it, we won't."