Star Trek's Spock, Zachary Quinto in an interview with NBC Show dished out a few updates on the next outing for the franchise, and revealed that shooting for the third Star Trek movie series may begin soon.
"I think the next Star Trek is on the horizon," Quinto said. "Things are rumbling, so I have a feeling that we will be in production sometime in the next six months."
The third in the series is set to be directed by Roberto Orci, as JJ Abrams is busy with Lucasfilm's Star Wars: Episode VII.
In a new interview with ComingSoon.net (via TrekMovie) Simon Pegg, who played Scotty in Star Trek 1 and 2, confirmed that Abrams will still be very involved with Star Trek movies.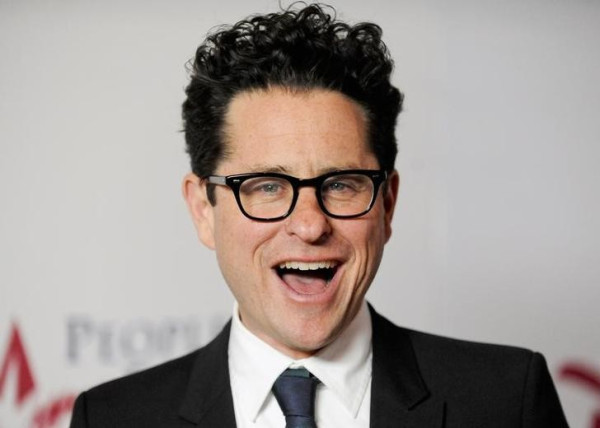 He said, "I was worried about Abrams moving from Star Trek to Star Wars at first. I was in a movie theater and I got an Email that he was doing it and I immediately called him and said, 'You're not doing Star Wars now? You're going to abandon us like the older slightly less-cool sibling?' and he was like, 'Of course not.'"
Pegg continued, "That was just sort of the knee-jerk reaction, because we all felt like, 'Oh, no! Daddy!' but J.J.'s incapable of doing that. He will be very present even if he's not directing 'Star Trek,' his voice and his stamp will be all over it."
Pegg was also asked about when the next film will begin shooting, he replied, "We will start shooting Star Trek next year. That is what I have been told."
He added, "Please don't take this as Paramount's official line, but if we do make it next year and it goes by the usual standard of post-production, we should get it out for the 50th anniversary."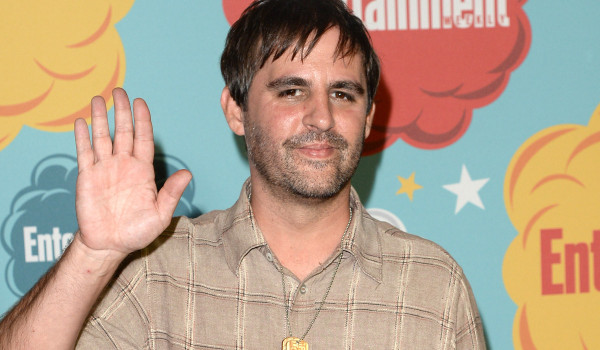 Roberto Orci previously confirmed that the first draft of the screenplay was finished in mid-August, and teased that the movie will be "closer to the original."
Unlike JJ Abrams' Star Trek and Star Trek Into Darkness, the new film will take place in deep space.
"[I]n this movie they are closer than they are to the original series characters that you have ever seen," said Orci. "They have set off on their five-year mission. So their adventure is going to be in deep space."