Star Wars 7: Awesome Fan-Made "Leaked Footage" Video Showing Flying Starships Goes Viral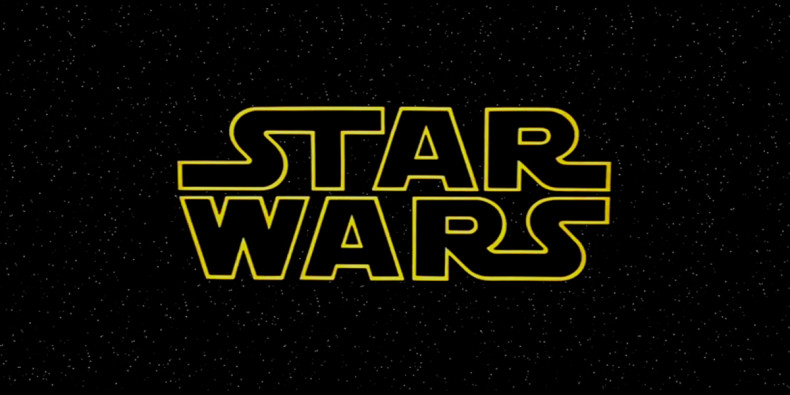 Star Wars: Episode 7 director JJ Abrams may be running a tight ship making sure nothing from the sets gets leaked online, but a fan-made leaked footage video may come pretty close to showing the perfect behind-the-scenes footage from the upcoming sci-fi adventure.
Last week, a YouTube user named Frank Wunderlich posted a video of original trilogy Star Wars ships, including Imperial shuttles and TIE fighters, doing test runs at the Frankfurt Airport in Germany, reports Yahoo Movies.
The video has gone viral, and with good reason. The amazing detailing and imagination used by Wunderlich has left users and fans completely awestruck.
"I took these pictures on my flight back from the States to Germany at the Frankfurt Airport," Wunderlch writes in his video description. "Seems like the biggest German airport plays a key role as an imperial starport in the new episode."
Check out the video below:
Here's what some of the users on YouTube have commented about the video:
"This is freakin' awesome! My favorite part is the Star Destroyer in the background. So epic!!" ‒ Super Geeked Up/Super Knocked Up
"The Empire Wants you!" ‒ Sommer57
"This is a great video! The details are amazing!" ‒ Carlos Mendoza
"Now that was perfectly done. Excellent lighting on everything made them blend in to the real location. Great job." ‒ Phaota