After eighteen months of speculation LucasFilm has finally announced the cast of Star Wars: Episode VII – arguably the biggest and most anticipated film of all time.
For the likes of Max von Sydow and Andy Serkis, it's a major role in an already glittering career. For Oscar Isaac and Domhnall Gleeson it's a step into the big time following highly-praised performances.
And for Brits John Boyega and Daisy Ridley – it changes everything.
Boyega and Ridley were the first names listed in LucasFilm's statement, which one would assume means leading roles for the pair. Quite who they'll play we don't know yet, but one thing is certain – these are two names you'll be hearing a lot more of in the future.
But who are they?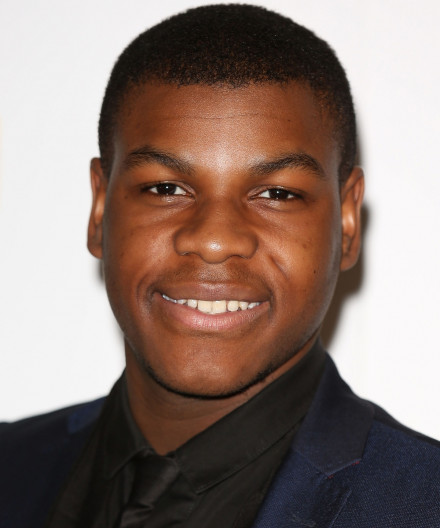 John Boyega is a 22-year-old Peckham-born actor who has been acting honing his craft a very young age.
He told Interview Magazine in 2011 that his love of acting began aged five when he played a leopard in a primary school play. "I went on all fours and I was playing this leopard, and I gave him character breakdown, and I was doing the work and doing the research and creating a character," Boyega said enthusiastically.
"That is the greatest feeling ever. When you're young and you're like, 'Oh, this is quite cool, and I really, really want to do this.'"
He gave the interview ahead of the release of Attack the Block, the film he is most recognisable for. Before that life-changing moment, Boyega trained as an actor at the Identity Drama School in Hackney and appeared in National Theatre production Six Parties.
Boyega played leading man Moses in Joe Cornish's cult British sci-fi action film Attack the Block. Moses is the leader of a small gang of misguided youths who become the saviours of their council estate when aliens invade.
Following the buzz surrounding that he has been in a few under-the-radar films, including Junkhearts with Eddie Marsan and Imperial Dreams from director Malik Vitthal. He'll next be seen in TV series 24: Live Another Day alongside Kiefer Sutherland.
Quite who he'll play in Star Wars: Episode VII remains to be seen, but one possibility could see him play the son of Billy Dee Williams' Lando Calrissian. Williams wasn't named in the cast like previous series stars, but director J.J. Abrams' films do tend to star characters with distant (Super 8), evil (Star Trek Into Darkness) or dead (Star Trek) fathers. Could Lando be dead?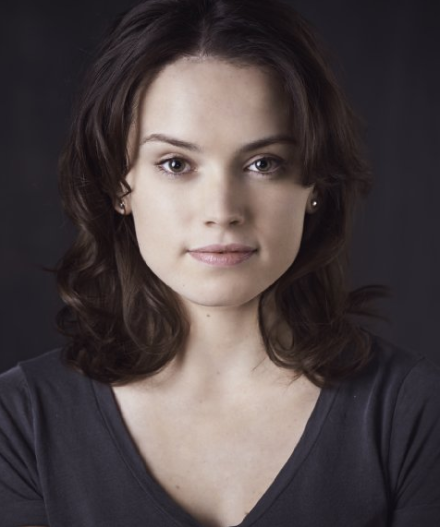 Boyega will be unknown to most but still has a handful of roles under his belt and one in particular that people adore. By comparison Daisy Ridley is a total unknown, with an entire industry first hearing or reading her name when the Star Wars announcement was made.
Being the only new female in the cast, naturally a lot of the post-announcement focus has been on Ridley with many furiously googling her name to find any scrap of information.
Given she is an unknown we know very little about the young actress' upbringing other than she's a Londoner – as can be inferred from her agency page which lists her London dialect as native.
Her CV has a smattering of roles in known shows, but it all started for her when she left school and was soon cast in E4 TV series Youngers. She quickly followed this up with roles in Casualty, Silent Witness and ITV Sunday night drama Mr Selfridge.
Her big screen debut will come in Scrawl, a micro-budgeted British horror that will be receiving more attention than it ever would have if its star wasn't now heading to a galaxy far, far away.
Ridley has also set up a Twitter account, which is sure to attract thousands more followers in the coming days. Though we're sure she'll be careful not to reveal too much about her huge undertaking.
As for her role, it seems pretty certain that Ridley will play the daughter of Han Solo and Leia Organa. Her placement between Harrison Ford and Carrie Fisher in the LucasFilm statement's photo also suggests as much.
Star Wars: Episode VII is set for release on 18 December 2015.