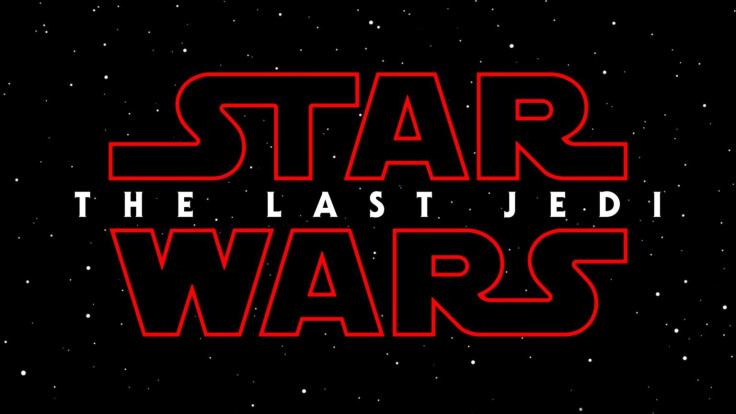 Soon after Disney released the title of its eighth space odyssey — Star Wars: The Last Jedi — fan theories on the possible plot scenario started floating on the internet. However, a new leaked description on a Japanese leaflet of the highly anticipated film has teased a mysterious climax.
A report from Star Wars Net has claimed that a promotional poster from the film has been released in the Japanese language that teases major surprises including Kylo Ren's dark path, Rey's Force and Luke Skywalker's importance in the war between the good and the evil.
Here is the plot description as described by the fan website:
According to a translation made by the dedicated fan website, the movie will focus on the battle between Rey and Kylo Ren. Their terrific face-off was a defining moment as Daisy Ridley's character not only realised her power with the Force but also defeated the commander of the First Order with her power.
It is assumed that the fallen commander will return after gaining more powers and search for Rey to settle the score. Rey, meanwhile, has found Luke, who was in self-imposed exile in a deserted planet and if fan theories are anything to go by, she will be trained by the former Jedi master in the eighth sequel.
The upcoming film will also reveal Kylo's obsession with Luke, his former master. A previous fan theory claimed that Mark Hamill's character possessed a mysterious crystal that his former disciple wanted to acquire as it was a "piece of Darth Vader's lightsaber" that happened to be the power source of the late Sith Lord's weapon.
The Last Jedi also stars Daisy Ridley, John Boyega and Adam Driver, and is directed by Rian Johnson. It will open in theatres on 15 December 2017.