The Force will be strong in London this weekend in London as the three-day Star Wars Celebration 2016 kicks off from Friday (15 July) at the ExCeL London Exhibition Centre. Fans will be able to interact with dream panels consisting of filmmakers, writers, actors and crew members.
According to the official Star Wars website,major "news and revelations" can be expected at the event. This has sparked speculation that a new trailer for Rogue One could be released during the panel of the upcoming space thriller. ABC is scheduled to air a 3-minute trailer during its special show Secrets Of The Force Awakens: A Cinematic Journey.
Fans are also expecting Disney to reveal the title of Star Wars Episode VIII. As of now, the movie is known as Space Bear. Filming for the eighth sequel of the space-action odyssey is nearing its end and it only makes sense for the franchise to reveal the title of the movie at the mega event.
The event will be live streamed on the official website of Star Wars.
Below is the three-day schedule:
Friday, July 15
Star Wars Show Live! - Friday Preview
11am BST / 6am EDT / 3am PDT
An Hour With Mark Hamill
11.30am BST / 6am EDT / 3am PDT
Ahsoka's Untold Tales
1pm BST / 8am EDT / 5am PDT
ILM Presents: Star Wars Archeology
2pm BST / 9am EDT / 6am PDT
Star Wars Show Live! - Rogue One Panel Preview
3.45pm BST / 10.45am EDT / 7.45am PDT
Rogue One: A Star Wars Story
4pm BST / 11am EDT / 8am PDT
Star Wars Show Live! - Rogue One Reaction
5pm BST / 12pm EDT / 9am PDT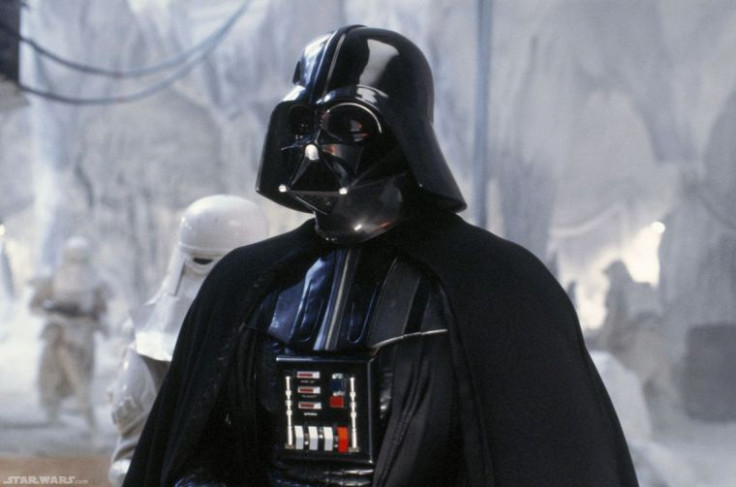 Saturday, July 16
Star Wars Show Live! - Saturday Preview
10am BST / 5am EDT / 2am PDT
Droids of The Force Awakens
10.15am BST / 5.15am EDT / 2.15am PDT
The Creatures, Droids, & Aliens of Star Wars: The Force Awakens
12pm BST / 7am EDT / 4am PDT
Keeping Up With The Fetts
1pm BST / 8am EDT / 5am PDT
Anthony Daniels, Without Protocol
2pm BST / 9am EDT / 6am PDT
Star Wars Rebels Season 3
4pm BST / 11am EDT / 8am PDT
Marvel's Star Wars Comic Books
5pm BST / 12am EDT / 9am PDT
Meet ILMxLAB: The Future of Immersive Entertainment
6pm BST / 1pm EDT / 10am PDT
The Minds Behind EA's Star Wars Games
7pm BST / 2pm EDT / 11am PDT
Sunday, July 17
Star Wars Show Live! - Sunday Preview, Tiya Sircar
10am BST / 5am EDT / 2am PDT
2016 Star Wars Fan Film Awards Ceremony
10.15am BST / 5.15am EDT / 2.15 am PDT
Carrie Fisher: The Princess Diaries
11am BST / 6am EDT / 3am PDT
Lucasfilm: The Art of Storytelling
12pm BST / 7am EDT / 4am PDT
Ray Park Unleashed
1pm BST / 8pm EDT / 5am PDT
Closing Ceremony
4pm BST / 11am EDT / 8am PDT