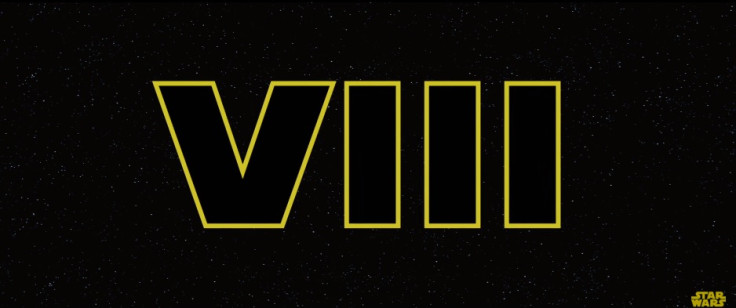 The filming for Star Wars 8 is under full swing as the space odyssey prepares for a 2017 premiere. The movie wrapped its filming in Ireland this week but the cast and crew seem to be missing the island and it people.
Mark Hamill, who plays the iconic Luke Skywalker in the movie, has shared a series of tweets expressing his love and respect for the Irish people. "How I will miss IRELAND! Its' Beauty-Its' People-It's...Snack Food," he wrote on his 25 May Twitter post.
The popular American movie star again tweeted praising the beauty of the country. "Looks like a painting but 'It's Real...All of it' The entire country is an endless gallery of incomprehensible beauty."
Director Rian Johnson too shared his emotions after wrapping up shooting at the North Atlantic island country, calling the shooting experience "extraordinary". "That's a wrap on the emerald isle. Thanks to all the lovely amazing people here who have made our shoot extraordinary," he tweeted.
Speculations are high that the Ireland shooting schedule was meant to film some special scenes between Rey and Luke as they prepare for their big fight with Kylo Ren in the eight installment of the space action thriller.
Johnson chose some of the most beautiful locations of the country, including Co Clare, Malin Head in Co Donegal, Mizen Head in Cork and Skellig Michael.
The movie has suffered multiple leaks, including title, plot and scene description. Several pictures from the Irish set have also made their ways to the internet. It remains to be seen whether any of the leaks are true. Star Wars: Episode VIII is scheduled to premiere on 15 December 2017.