Star Wars: What if Pulp Fiction Director Quentin Tarantino Directed the Space Adventure?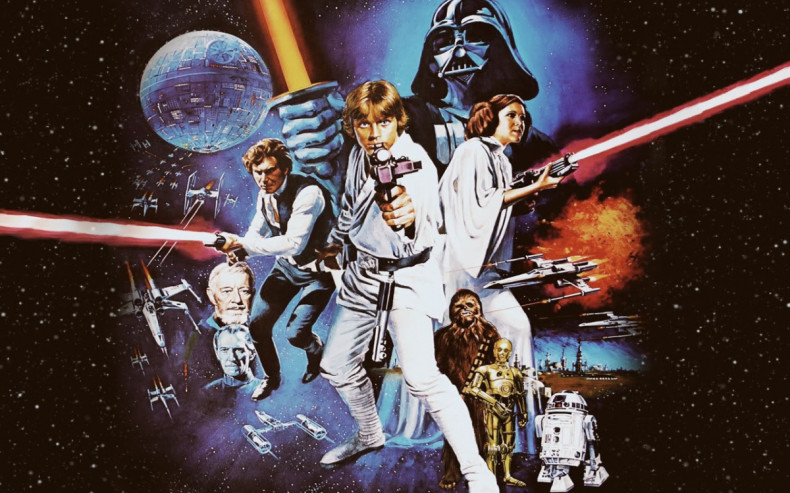 What if one of the most iconic films of Hollywood, Star Wars, was made by Quentin Tarantino? Well, for starters, Samuel L Jackson would be playing someone a lot cooler than the subdued Mace Windu.
YouTube user Bobby Burns has created a Star Wars trailer in the style of a Tarantino movie, and the video has gone viral getting over 76,000 hits in two days.
"Tarantino tropes such as blood splatter and jaunty music and the use of a famous quote from one of his best-loved films Pulp Fiction turns the space opera into something much more quirky," states a Metro report.
In a rundown of the cast, Burns substitutes Mark Hamill, Carrie Fisher and Harrison Ford for frequent Tarantino collaborators - Steve Buscemi, Uma Thurman and Tim Roth.
Samuel L Jackson as Darth Vader? Can't really say. Watch the video below:
Unfortunately, the prospect of Tarantino being even remotely involved with the current/future possible versions of Star Wars seems bleak. His style of cinema is not something Disney would be happy to incorporate in their films.
Star Wars Episode 7, directed by JJ Abrams, is slated for a December 2015 release.