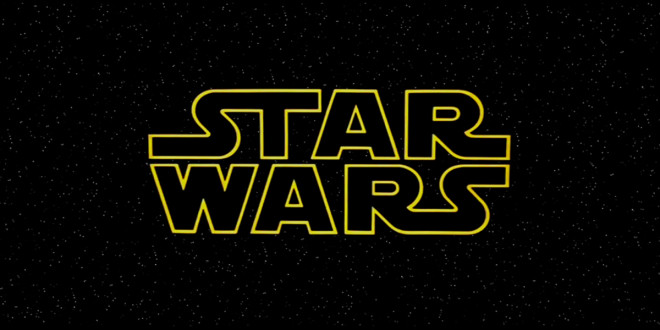 Update: Disney have requested that the photos be removed, and we have obliged.
For the first time, but certainly not the last, a number of pictures from the Abu Dhabi set of Star Wars: Episode VII have leaked online thanks to those dastardly snoopers at TMZ.
Blazoned with the TMZ logo, the pictures show a number of background characters, a couple of buildings and an alien beastie apparently controlled from within by a (presumably very sweaty) team of five.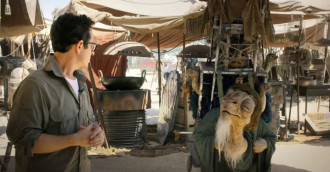 In May director JJ Abrams gave fans a first official look at the set – showing off what appears to be a Tatooine marketplace. A puppet alien was also seen walking past the director – lending weight to the notion that these new Star Wars films would rely more on practical effects than CGI.
TMZ's photos also lend to this idea, with large sets and a new enormous pig-like alien creature.
What else can we learn from this photos? Well this doesn't appear to be the marketplace glimpsed in Abrams' Unicef video, looking more like a scrapyard, or a market dealing in scrap. It looks less friendly than what we saw in the last video.
There are a number of varied extras, typically hooded and well-covered by raggedy costumes.
Later this year the film's shoot will move to London's Pinewood Studios. Location shooting is also set to take place in New Mexico and Iceland.
Abrams' Episode VII will star John Boyega, Daisy Ridley, Adam Driver, Oscar Isaac, Andy Serkis, Domhnall Gleeson, Max von Sydow and returning stars Harrison Ford, Mark Hamill and Carrie Fisher.
Star Wars: Episode VII will be released on 18 December 2015.