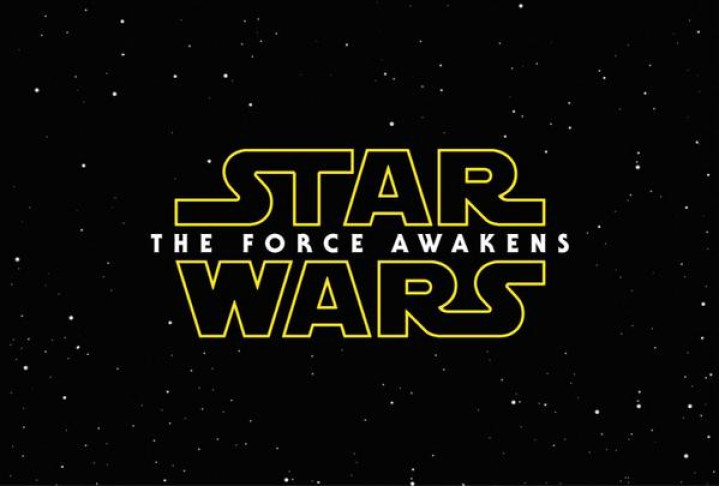 Speculation has arose that the highly anticipated trailer for Star Wars Episode 7: The Force Awakens might debut at 15:15 GMT (10:15 EST, 7:15 PST) after the president of Disney France posted, then subsequently deleted tweets detailing the time of release on his Twitter page.
Jean-Francois Camilleri, responded to a post on Twitter from French news aggregator L'improtant about the new Star Wars trailer by saying "because it is 16h15!", which would be 15:15 GMT. He then posted again saying, "tomorrow, 19h30, 88 seconds, Episode 7".
The two tweets were subsequently deleted, and it remains to be seen if they were done so because it was erroneous information, or information that was not meant to be made public.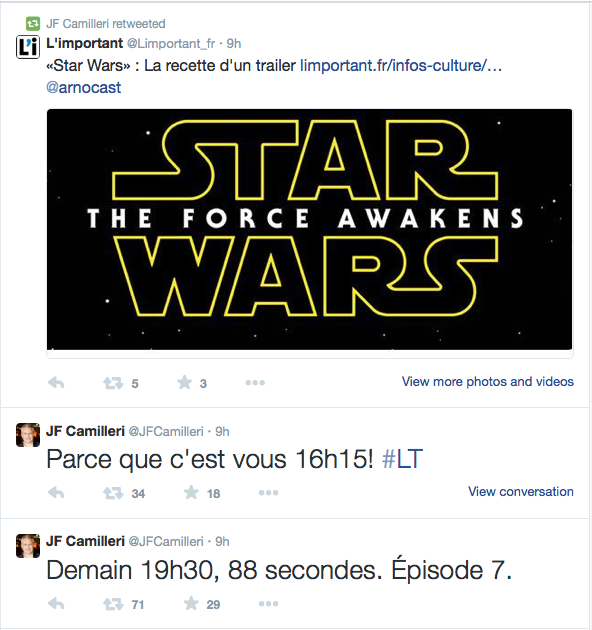 The rumour mill has gone into overdrive online after it was announced that an 88-second teaser trailer for the new Star Wars film would launch in 30 cinemas across the US on Friday 28 November, as well as reportedly being made available on iTunes.
Written and directed by Star Trek filmmaker JJ Abrams, The Force Awakens will be a sequel to 1983 movie Return of the Jedi, and is the first Star Wars movie since Revenge of the Sith in 2005.
It will be the first in a brand new trilogy, featuring original cast members Harrison Ford, Carrie Fisher, Mark Hamill, Anthony Daniels, Peter Mayhew and Kenny Baker alongside newcomers Andy Serkis, Max von Sydow, Oscar Isaac, Adam Driver and Domhnall Gleeson, John Boyega and Daisy Ridley.
The movie is currently scheduled for release on 18 December 2015.