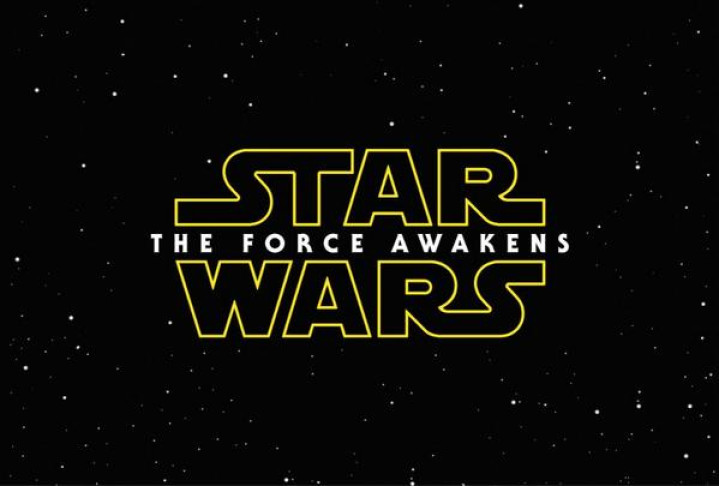 The 88-second teaser trailer of Star Wars 7: The Force Awakens will release in select theatres across the US on 27 November, Thanksgiving Day.
Those of you who couldn't book a ticket at these movie theatres can still get to see the trailer on Black Friday 28 November.
The much awaited trailer for the seventh sequel of Star Wars will premiere at select Regal Cinemas as part of Thanksgiving festivities.
The movie's official Twitter handle has also just dropped the big news that the first ever footage of the much hyped movie will be available online via iTunes Movie Trailers.
The Force is with you on #BlackFriday when #TheForceAwakens teaser hits @iTunesTrailers.

— Star Wars (@starwars) November 26, 2014
Click here to watch the 88-second trailer live stream online.
According to Yahoo News, there will be various versions of the trailer for different theatres. However, Lucas Film has confirmed that the online version is exactly the same as the one in theatres on Friday.
The JJ Abram directed movie will premiere on Friday, 18 December 2015.
The movie stars John Boyega, Daisy Ridley, Adam Driver, Oscar Isaac, Andy Serkis, Domhnall Gleeson, Max von Sydow, Lupita Nyong'o and Gwendoline Christie in leading roles.
Here is a fan-made trailer which has gone viral on the internet.