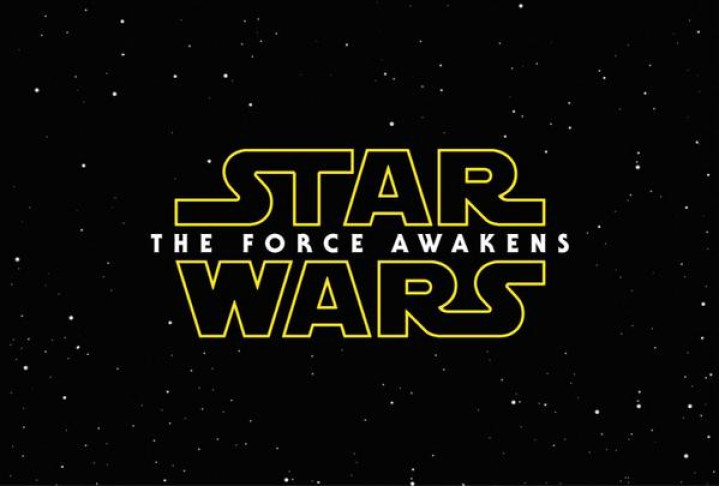 The first trailer of Star Wars: The Force Awakens has been released via iTunes and was screened in 30 exclusive movie theatres across the US on Thanksgiving and will be shown over the weekend.
While fans of the cult science fiction classic are eagerly waiting for the trailer to premiere on iTunes, there are rumours that the teaser is already leaked online.
As there were reports that Lucas Films has planned different trailers for different theatres, it is yet unclear whether the leaked videos are authentic or not.
Here are the leaked videos, claimed to be the trailer of the much awaited movie of 2015.
The music of the 88-second teaser trailer of Star Wars Episode VII is composed by John Williams, Screencrush reported.
Watch the trailer live stream online by clicking here.
Badass Digest has recently posted a report with the leaked description of the much awaited teaser of the seventh sequel of the movie.
The Force Awakens is written and directed by JJ Abrams and begins 30 years after the events of the 'Episode VI: Return of the Jedi' where the new characters will search for the missing Luke Skywalker.
Star Wars 7 is the first of a new trilogy and stars original cast members Harrison Ford, Carrie Fisher, Mark Hamill, Anthony Daniels, Peter Mayhew and Kenny Baker alongside Andy Serkis, Max von Sydow, Oscar Isaac, Adam Driver and Domhnall Gleeson, plus relative newcomers and British actors John Boyega and Daisy Ridley.