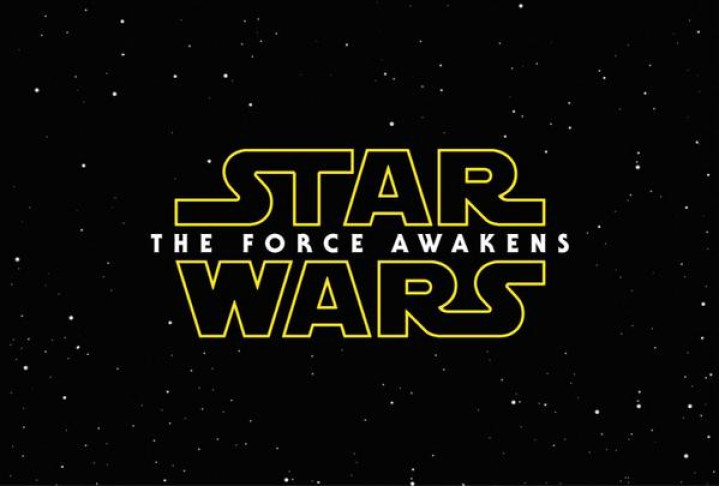 A teaser trailer for the highly anticipated new Star Wars movie, Star Wars: The Force Awakens has been released online.
The 88-second was published on Apple trailers, and can be viewed below.
Written and directed by Star Trek filmmaker JJ Abrams, The Force Awakens will be a sequel to 1983 movie Return of the Jedi, and is the first Star Wars movie since Revenge of the Sith in 2005.
It will be the first in a brand new trilogy, featuring original cast members Harrison Ford, Carrie Fisher, Mark Hamill, Anthony Daniels, Peter Mayhew and Kenny Baker alongside newcomers Andy Serkis, Max von Sydow, Oscar Isaac, Adam Driver and Domhnall Gleeson, John Boyega and Daisy Ridley.
The movie is currently scheduled for release on 18 December 2015.