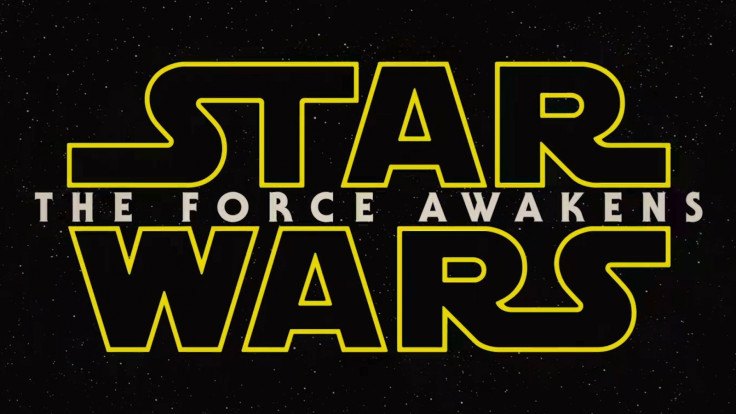 After the release of the most awaited trailer of Star Wars 7: The Force Awakens, there are rumours that a Star Wars spinoff movie is in the making with Aaron Paul playing the younger version of Han Solo.
According to fan site Making Star Wars, the Breaking Bad star could play the iconic character in the rumoured prequel.
"I generally shy away from reporting too much on the specifics of the stand-alone spin-off Star Wars films because we hear so much stuff it can be difficult to know what to take seriously," wrote Jason Ward, the editor in chief of the website.
"Since there has never been a Star Wars spin-off film like what we're about to get, there's no good or bad track record. For this reason, we're having to rely pretty much entirely on the sources that have panned out for Star Wars: The Force Awakens. So today's information comes from a friend that did give us legit Star Wars: The Force Awakens set photos and more."
"A code name for the production is: Luminac Industrial Goods," the report further claimed.
"They go on to say there's going to be a really interesting situation at Pinewood Studios. The filming will eventually overlap with some of Star Wars: Episode VIII. Who are they hearing the film is about? Han Solo."
Ward, however, did not confirm that Paul will be playing Han Solo in the movie.
The spinoff movie is rumoured to be the first franchise after The Force Awakens and the plot will be based on the space pirate and his co-pilot Chewbacca, Movie Web reported.
Meanwhile, neither Disney nor Lucas Films have come forward to either confirm or deny the rumours.