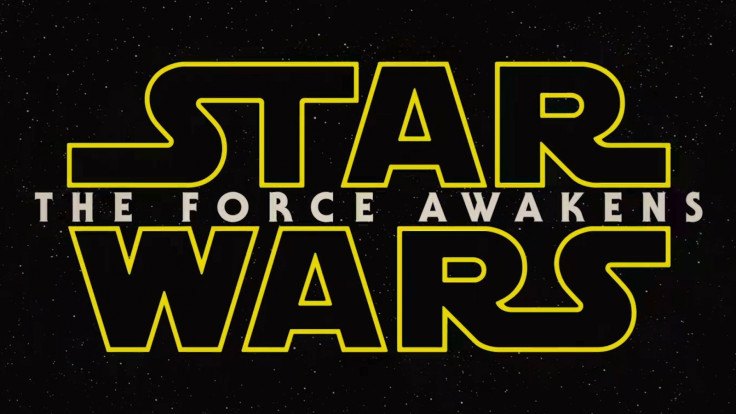 The trailer for Star Wars: The Force Awakens has created history for the most viewed trailers on YouTube.
However, new plot leaks have surfaced online after an anonymous person going by the name of The Spoiler Man leaked some important plot details of the JJ Abrams directed science fiction thriller movie.
The Spoiler Man, who claims to work for Lucasfilm, shared the plot of the highly popular movie on 4Chan website, Movie Pilot reported.
According to the Force Awakens plot spoilers, the Force has become stronger and more potent than ever and wants to be used.
John Boyega's character in the movie will be the new Luke Skywalker and he will soon realise that he is Force sensitive.
Luke has trained seven Jedi since Endor, two of whom surface in the third act. It is unknown whether Lupita Nyong'o's character is included in this.
The original Luke, however, went into seclusion for 20 years as he has a purpose and a plan behind his decision.
Here are excerpts from the alleged Star Wars plot leaks.
According to previous plot rumours, Ridley's character will inherit the lightsaber and will help the character of Boyega who gets stranded on a deserted planet.
Boyega's Stormtrooper character will then turn into a good guy and both of them will eventually meet the legendary Han Solo and Chewbacca who will recognise the lightsaber as that of Skywalker's.
After finding Skywalker, they come to know about the wickedness of the Inquisitors who secretly partnered with Sith in order to destroy the Jedi Masters or Jedi-in-training.
Star Wars 7 is the first of a new trilogy and stars original cast members Harrison Ford, Carrie Fisher, Mark Hamill, Anthony Daniels, Peter Mayhew and Kenny Baker alongside Andy Serkis, Max von Sydow, Oscar Isaac, Adam Driver and Domhnall Gleeson, plus relative newcomers and British actors John Boyega and Daisy Ridley.