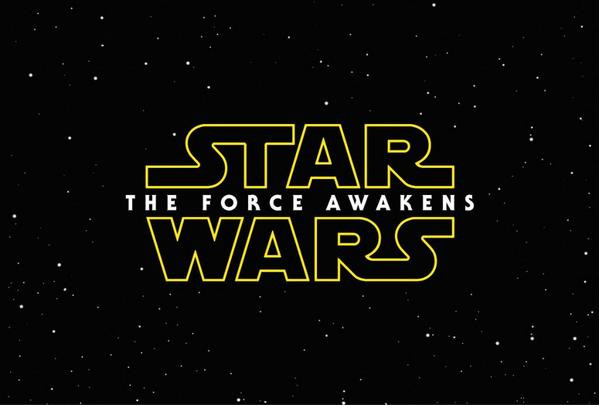 Star Wars 7: The Force Awakens trailer will soon be available in select theatres in the US on Thanksgiving.
The 88-second teaser of one of the most anticipated movies can be seen in 30 theatres across North America from Friday morning, November 28.
However, fans around the world will have to wait till December to enjoy the teaser trailer of J J Abram's science fiction thriller.
The first trailer for Star Wars Episode VII will debut at select Regal Cinemas as part of Thanksgiving festivities.
Meanwhile, a fan-made trailer has surfaced online and has gone viral on the internet while garnering a lot of interest on the social media.
While it looks real and legitimate, the footage shown in the fake trailer talks about a young Luke Skywalker, featuring Mark Hamill. The trailer goes on to show how Luke would look in the present Star Wars scenario.
Earlier, there were reports that the first footage of the movie has been leaked which was later busted as fake.
Take a look at the fan-made trailer:
AMC Theatres too will play the trailer in some of its select theatres. However, the exact number of theatres is yet to be announced.
Meanwhile, Fansided.com released a complete list of theatres that will get a chance to show the first ever footage of the classic movie sequel.
The seventh sequel of Star Wars has John Boyega, Daisy Ridley, Adam Driver, Oscar Isaac, Andy Serkis, Domhnall Gleeson, Max von Sydow, Lupita Nyong'o and Gwendoline Christie in leading roles and will premiere in theatres on 18 December 2015.