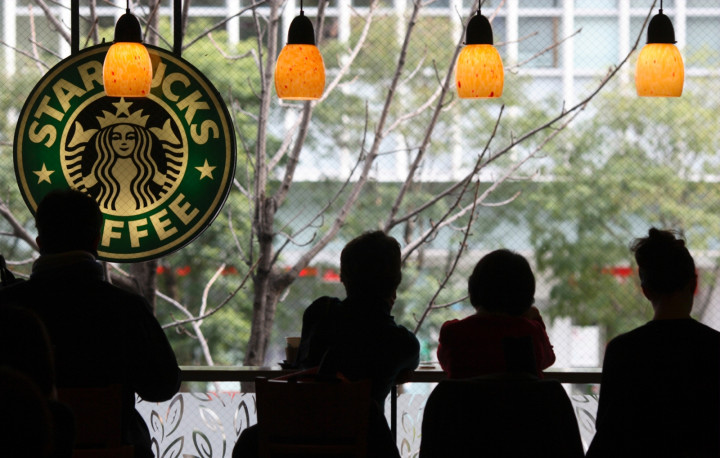 US coffee mammoth Starbucks is taking control of its entire operations in Japan, reaching a deal to acquire its partner's interest in a joint venture.
The company said it will buy the 60.5% stake of Starbucks Japan from its partner Sazaby League and public shareholders and option holders in a deal worth $914m (£559m, €711m). The companies have been running the joint venture since 1995.
The deal in the form of a two-step tender offer is expected to be completed during the first half of calendar 2015. Starbucks will pay $505m for Sazaby's 39.5% stake in the first step, which is anticipated to occur during the middle of Starbucks' first quarter of fiscal 2015.
Subsequently, the company will acquire the remaining 21% ownership of the company from public shareholders and option holders for $408.5m.
"Nearly 20 years ago we opened the first Starbucks store outside of North America in Tokyo's Ginza district with lines around the block," Howard Schultz, CEO of Starbucks, said in a statement.
"Full ownership of Starbucks Japan enables us to build on the amazing foundation of customer trust and loyalty our partners have achieved by continuing to take care of our people, delivering the highest quality coffee and innovating in product, store design and the digital experience."
Despite ongoing economic challenges, Japan is the second largest market for Starbucks measured by retail store sales. In the country, the company has more than 25,000 partners serving millions of customers every week at more than 1,000 stores. Starbucks Japan shops have reported profit margins that are among the highest in the world.
Japan has been suffering from deflation, or falling prices, that has been dragging its economic growth for the past 20 years. In addition, Japan's sales tax hike in April has hit consumer confidence, leading to lower household spending.
Starbucks noted that the acquisition enables it to accelerate growth across multiple channels in Japan, including the potential introduction of new concepts, such as Teavana. The company added that the transaction would be immediately accretive to its adjusted earnings.
The deal comes after Sazaby approached Starbucks over the summer about selling its Starbucks Japan ownership stake and exiting the business ahead of the expiration of Starbucks Japan's retail franchise rights.