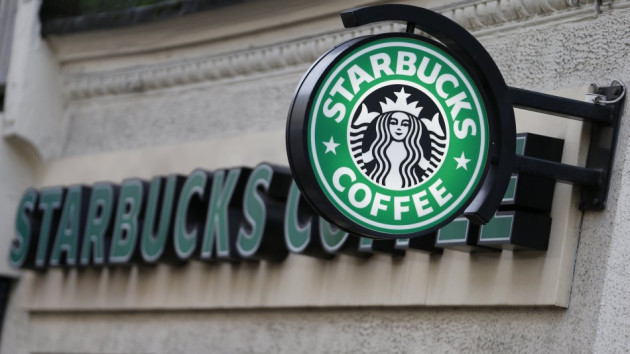 The activist group UK Uncut is planning a series of protests against Starbucks over the impact of its tax avoidance on government spending for women, even though the coffee chain has offered to make payments for the next two years.
Women's activist groups and UK Uncut members from across the UK will join forces for a national day of action, with 44 demonstrations planned. Protesters intend to transform Starbucks stores into refuges, crèches and homeless shelters, which they claim are threatened by government spending cuts.
"It is an outrage that the government continues to let multinationals like Starbucks dodge millions in tax while cutting vital services like refuges, crèches and rape crisis centres," said Sarah Greene, a UK Uncut activist.
"It does not have to be this way. The government could easily bring in billions that could fund vital services by clamping down on tax dodging."
Starbucks has volunteered to pay £20 million in corporation tax over the next two years after paying only £8.6m over 14 years. But Uncut UK said that Starbucks' payment announcement has prompted more protests.
"Offering to pay some tax if and when it suits you doesn't stop you being a tax dodger. This is just a desperate attempt by Starbucks to deflect public pressure - hollow promises on press releases don't fund women's refuges or child benefits," said Hannah Pearce, a UK Uncut supporter.
She added that the government should force tax avoiding companies like Starbucks to pay their share instead of introducing spending cuts on single mothers and disabled women.
A spokeswoman for Global Women's Strike, one of the groups supporting the protests, has said that women are bearing the brunt of the government's austerity measures. Mark Serwotka, general secretary of the Public and Commercial Services Union, which also backs the action, has said that it is "utterly scandalous that some multinational companies believe they can get away with contributing little or nothing to our economy" when the people are being hurt by the spending cuts.
Experts suggest that public anger against Starbucks in the UK could hit the company's business. The Guardian reported that researchers from the Manchester Business School have calculated that the Seattle-based firm's sales could decline by up to 24 percent next year.