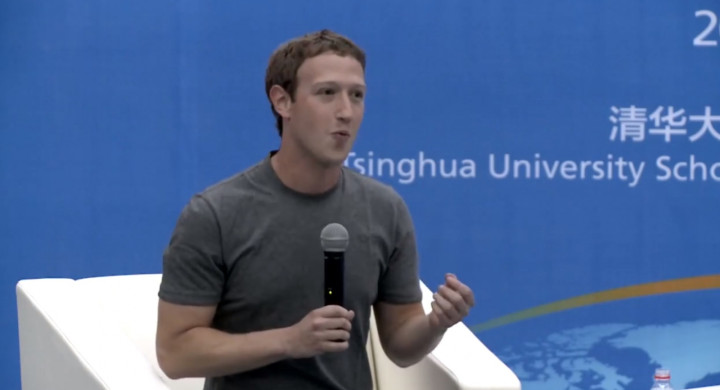 Facebook users are in for some relief from spammy content, as the social networking giant has officially announced that it would tweak users' News Feeds to display fewer promotional posts.
Facebook's new modification will come into effect from 2015, and users should see comparatively less promotional status updates posted from 'Liked' pages. However, web ads will be displayed as usual.
Facebook says that it considered user feedback as the primary factor while tweaking news feeds, so that irritating promotional content is not displayed.
"People told us they wanted to see more stories from friends and Pages they care about, and less promotional content.
We dug further into the data to better understand this feedback. What we discovered is that a lot of content people see as too promotional is posts from Pages they like, rather than ads," states Facebook, in an official blog post.
Starting January 2015, you will not be bombarded with the following criteria of promotional posts:
Posts that are solely intended to make people purchase a specific product or install apps;
Posts that push FB users to enter promotions and sweepstakes with no real context; and
Posts that reuse the exact same content from advertisements.
Users will get to see comparatively more relevant stories, including Page postings, in News Feeds.
Also, users need not panic about the social networking giant increasing the number of web ads as a result of decreasing overly promotional content (by tweaking users' News Feeds).
"This change will not increase the number of ads people see in their News Feeds," states Facebook.
However, posts of people who do business as usual (without spamming users' News Feeds) will remain unaffected.