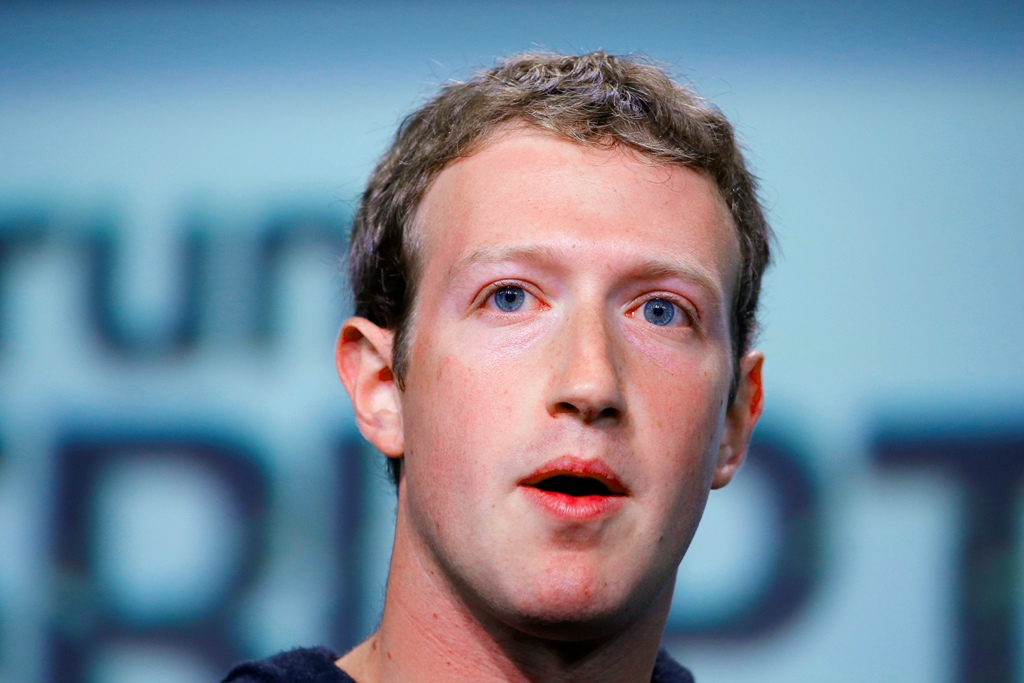 A secret study conducted by social networking site Facebook, involving the manipulation of news feeds for thousands of users, has been revealed by a research paper published by the Proceedings of the National Academy of Science (PNAS) journal.
Facebook apparently conducted the study for one week (11-18 January 2012) to analyse users' "Emotional Contagion", or the tendencies of a group of individuals who are emotionally connected to one another.
Facebook's experiment was conducted by analysing the news feeds of almost 70,000 English-speaking users.
During the study, users' news feeds were rigged by the social networking site's behind-the-scenes engineers to reduce their emotional content.
Facebook determined that when users' positive expressions were significantly lowered, comparatively fewer positive posts and more negative posts were produced by users. Also, when negative expressions were reduced, significantly more positive posts were produced by users, along with fewer negative posts.
"These results indicate that emotions expressed by others on Facebook influence our own emotions, constituting experimental evidence for massive-scale contagion via social networks," states the PNAS research report.
Another important outcome of Facebook's study states that people experienced positiveness by recording or observing the positive experiences of other users.
The social network's "emotional contagion" experiment did not, apparently, breach Facebook's terms of service and usage, even though users were not notified about the company's experiment during January 2012.
During the test period, users' actual Facebook posts were not visibly modified, and could be viewed intact from a friend's Facebook profile.
However, Facebook's "secret study" could allow the company to offer more personalised news feed experiences in the future.