Stechford toddler death: 'father was driving' truck which hit wall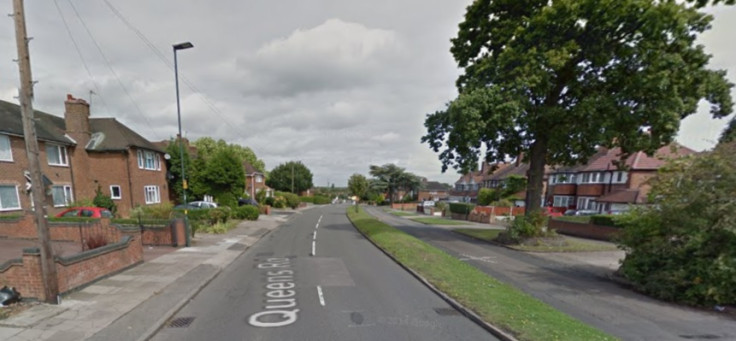 A recovery truck which hit a wall, causing it to collapse and kill 19-month-old Amaan Yaseen in Stechford, Birmingham, was being driven by his father, police have said.
The incident happened in Queens Road, Stechford, east of the city centre, yesterday afternoon (16 March). Today it emerged that Amaan's father was driving the recovery truck which reversed and hit the tall pile of bricks.
Amaan, who was playing nearby, was crushed beneath the falling bricks and suffered serious head injuries. Ambulance crews and an air ambulance attended the scene but he was pronounced dead at the scene.
A friend of the family, lawyer Mohammed Hafeez, addressed the media outside the family home and scene of the tragedy, where flowers and teddy bears had been left by members of the public.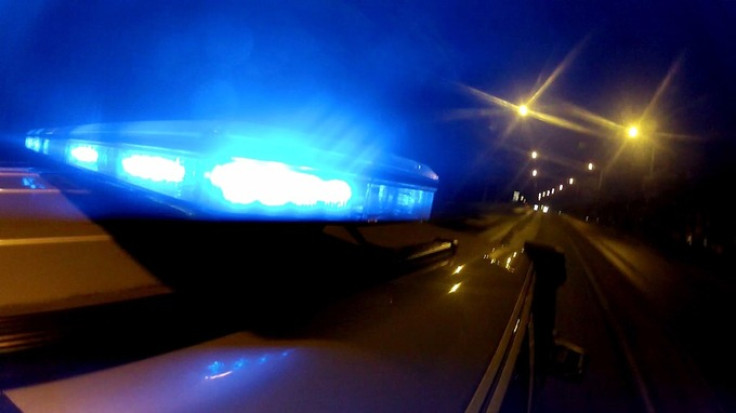 West Midlands ambulance service rushed to the scene but nothing could be done to save the life of 19-month-old Amaan Yaseen
West Midlands Ambulance Service
Mr Hafeez said: "His father was driving the vehicle. This was an accidental and tragic death."
Mr Hafeez also read out a statement to the media in which the family paid tribute to their little boy.
"At about 5pm last night, the Yaseen family suffered a tragic loss," he said.
"A member of the family was parking a heavy goods vehicle when it collided with a wall and bricks fell onto Amaan Yaseen, who was only 19-months-old.
"Despite efforts to resuscitate him by paramedics, Amaan died at the scene.
"His parents are devastated and shocked. Amaan was a lovely little boy who brought a lot of joy and happiness to his entire family, especially his parents.
"He will be deeply missed."
The statement also paid tribute to West Midlands Ambulance service and West Midlands Police and said the family were traumatised.
Roy Ives, 70, who witnessed the aftermath of the incident, told the Mail Online: " I was only there for about 12 seconds. A helicopter landed on the park and ambulances came. But I could see he was gone.
"'There was a pool of blood but not immediately beside his head so he must have been moved. He had his hands on his chest but I knew he had gone."
Next door neighbour Mary Mason, 67, told the Mirror she saw the truck reverse then heard a massive crash. She added: "Next thing I know I can just hear screaming and shouting. There was chaos. I could just hear yelling and panicked screams."
West Midland Police continue to investigate Amaan's death but Insp Paul Bennett said: "This was a tragic incident and officers continue to support the family and establish what exactly happened."
© Copyright IBTimes 2023. All rights reserved.