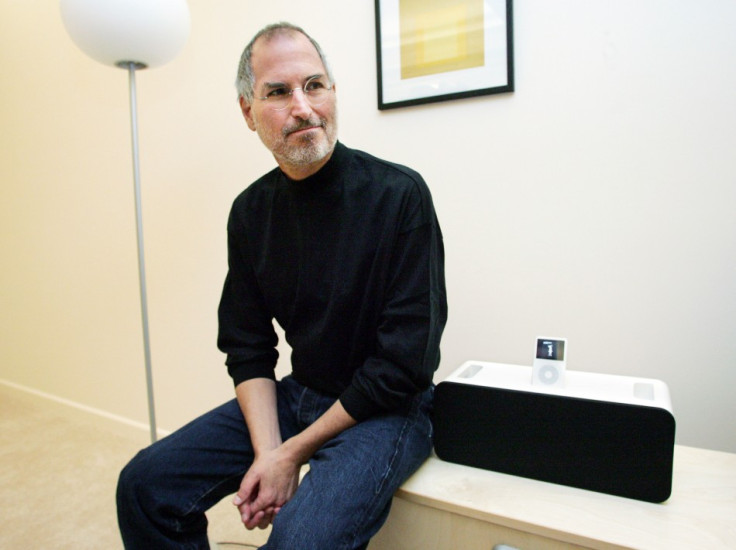 Steve Jobs, despite knowing the fact that he had been dying, had worked for more than a year on the products that, according to him, would safeguard Apple's future.
Apparently Jobs fought hard to get plans approved for a spaceship-style company headquartered in California.
It will supposedly be big enough to hold 12,000 employees in a park-like setting near the existing base in Cupertino. He appeared at a town council meeting in June this year to plead for the planning go ahead.
Jobs was said to have told colleagues that there were at least four years' worth of ideas, including his work on the iCloud project, in the pipeline. Reportedly, he had the blueprints for a new iPod, iPad, iPhone and MacBooks in place. Industry insiders are speculating that Jobs had already kick-started plans for an apple television.
Meanwhile, the largest brand consultancy in the world, Interbrand, has said that that the value of the Apple brand, recently estimated at $33.5 billion (£21.6 billion), could rise by as much as $670 million (£433 million) due to the publicity and impulse purchases sparked by Jobs' sudden demise.
Jobs died on Oct. 5, 2011, after a long-standing battle with pancreatic cancer. With a very low survival rate of 4 per cent, pancreatic cancer is the fourth most common cause of cancer deaths across the world. Jobs' tumor was successfully removed in 2004, but the malignancy had apparently spread beyond the pancreas. In 2009, Jobs had a liver transplant.
He resigned as the CEO of Apple Inc. in August.
Though Jobs was known to be an obsessive workaholic, the birth of his son Reed, followed by daughters Erin and Eve, had changed his work-life balance.
Jobs said in a 2005 interview: "That was one of the things that came out most clearly from this whole experience (with cancer). I realized that I love my life. I really do. I've got the greatest family in the world, and I've got my work. And that's pretty much all I do. I don't socialize much or go to conferences. I love my family, and I love running Apple, and I love Pixar. And I get to do that. I'm very lucky."