Steve Jobs Dead: A Roundup of Testimonials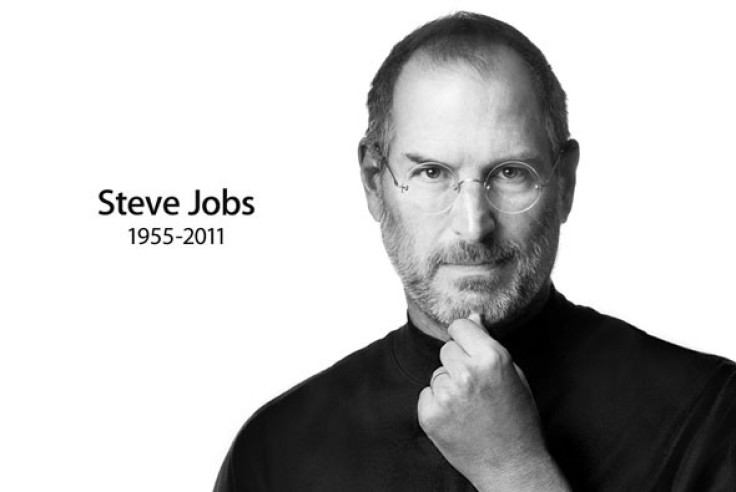 Tributes have poured in following Steve Jobs' untimely death, including messages from Mark Zuckerberg, Bill Gates, Sergey Brin and President Barack Obama.
Facebook CEO Mark Zuckerberg posted a message to his Facebook page: "Steve, thank you for being a mentor and a friend. Thanks for showing that what you build can change the world. I will miss you."
Sergey Brin, Google's co-founder: "From the earliest days of Google, whenever Larry [Page] and I sought inspiration or vision and leadership, we need to look no farther than Cupertino. Steve, your passion for excellence is felt by anyone who has ever touched an Apple product (including the Macbook I am writing this on right now). And I have witnessed it in Preston the few times we have met. On behalf of all of us at Google and more broadly in technology, you will be missed very much."
Microsoft co-founder and longtime rival Bill Gates: "Melinda and I extend our sincere condolences to Steve Jobs' family & friends, for those of us lucky enough to get to work with Steve, it's been an insanely great honour. I will miss Steve immensely"
Barack Obama: "Michelle and I are saddened to learn of the passing of Steve Jobs. Steve was among the greatest of American innovators - brave enough to think differently, bold enough to believe he could change the world, and talented enough to do it.
"By building one of the planet's most successful companies from his garage, he exemplified the spirit of American ingenuity. By making computers personal and putting the internet in our pockets, he made the information revolution not only accessible, but intuitive and fun. And by turning his talents to storytelling, he has brought joy to millions of children and grownups alike. Steve was fond of saying that he lived every day like it was his last. Because he did, he transformed our lives, redefined entire industries, and achieved one of the rarest feats in human history: he changed the way each of us sees the world.
"The world has lost a visionary. And there may be no greater tribute to Steve's success than the fact that much of the world learned of his passing on a device he invented. Michelle and I send our thoughts and prayers to Steve's wife Laurene, his family, and all those who loved him."
Snoop Dog posted to Twitter: "RIP Steve Jobs Rest in peace homie."
Director Spike Lee: "I only met Steve Jobs once, briefly at The Apple Store on 5th Avenue in NY. People VISIONARIES are always called CRAZY in the beginning."
Perhaps the most complimentary of all, was tech columnist and venture capitalist Michael Arrington, who said, "Damn. People like Steve Jobs are supposed to live forever"
© Copyright IBTimes 2023. All rights reserved.