Steve Scalise, the Republicans' House Majority whip, has been shot while at a congressional baseball game practice field in Alexandria, Virginia, on 14 June.
According to reports, over 50 shots were fired from a rifle with at least five of them hitting the GOP whip who represents Louisiana's First District. ABC has reported that these are "not life-threatening" injuries.
Fellow Republican Congressman Mo Brooks told reporters that he heard screams from Scalise. He added that "at least five" people were wounded in the shooting; Scalise, a staffer and Capitol Police officers.
Two Capitol police officers Krystal Griner and David Bailey engaged with the shooter and suffered non-life threatening bullet wounds.
The shooter who died from his injuries has been identified as James T Hodgkinson from Illinois, a supporter of the left wing Democrat presidential hopeful Bernie Sanders.
Speaking from the White House, Donald Trump that the "assailant has now died from his injuries."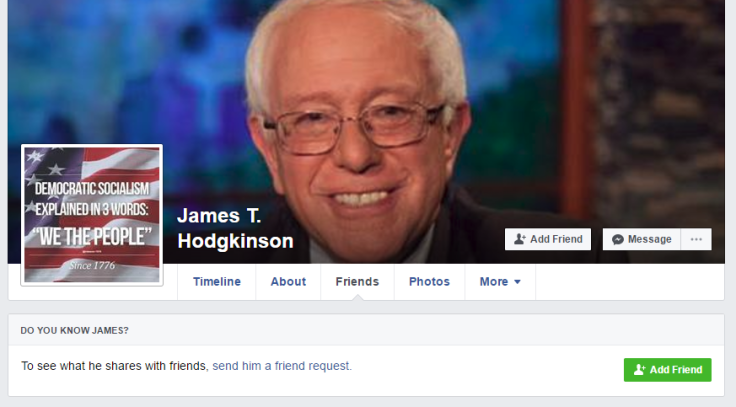 Former GOP presidential candidate, Senator Rand Paul, was at the baseball game and told MSNBC that he saw Scalise being shot, who then tried to drag himself away from the pitch.
An aide to the Texan representative Roger Williams was among those shot in the attack and is currently receiving medical treatment, Williams asked people to "keep the member of my staff and all members of the congressional baseball team in your thoughts and prayers."
White House press secretary Sean Spicer said: "Both @POTUS & @VP are aware of the developing situation in Virginia. Our thoughts and prayers are with all affected."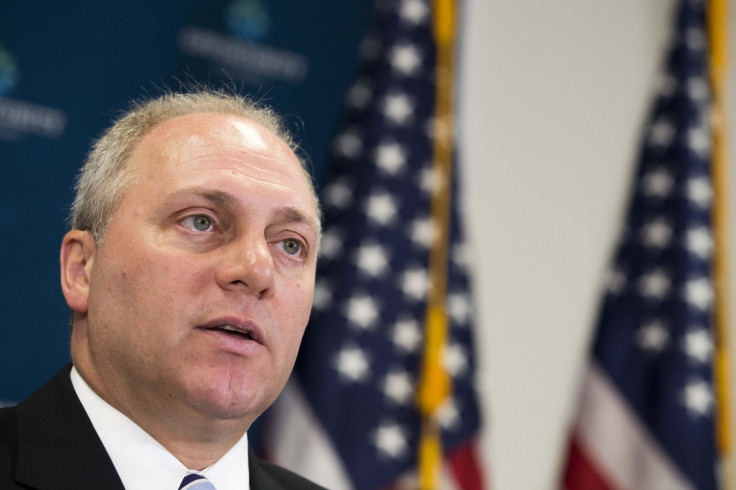 In a statement, Donald Trump said: "The Vice President and I are aware of the shooting incident in Virginia and are monitoring developments closely. We are deeply saddened by this tragedy. Our thoughts and prayers are with members of Congress, their staffs, Capitol police, first responders, and all others affected."
Democrats were set to practice as well but this has been cancelled as they wait with security in the building.
Former Arizona congresswoman Gabrielle Giffords tweeted her support to those injured in the attack.
In 2011, she was shot in the head while six others were killed, Scalise is the first sitting congressman since Giffords to be shot.
She said: "My heart is with my former colleagues, their families & staff, and the US Capitol Police- public servants and heroes today and every day."
The republicans were training at the grounds in the run up to the 56th annual Congressional Baseball Game which was set to take place tomorrow, Thursday 15 June.
According to NBC, the congressional baseball game will be played tomorrow night as scheduled,
In 2016, Republicans beat the Democrats to win the game, breaking a seven-year winning streak by the Dems.