Steven Sotloff Beheading: Obama Sends 350 More Troops To Iraq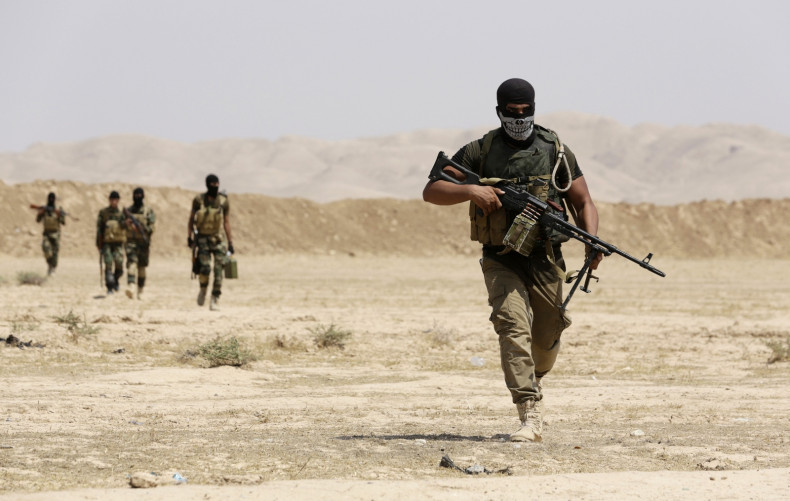 US President Barack Obama authorised sending additional 350 military personnel to Iraq after the Islamic State militants released the video of the chilling beheading of a second US journalist on Tuesday.
While the White House statement asserted that the troops will not serve in a combat role, they arrive at a critical time when violence mounts and Iraqi security forces struggle against the IS fighters, reports CNN.
Pentagon Press Secretary Rear Adm. John Kirby said: "This action was taken at the recommendation of the Department of Defense after an extensive interagency review and is part of the President's commitment to protect our personnel and facilities in Iraq as we continue to support the government of Iraq in its fight."
The IS has struck back with the beheading of a second US journalist, Steven Sotloff, who has been held hostage by the militants since August 2013. In a video allegedly depicting the heinous act, the militant outfit calls it a retribution for the US air strikes.
Earlier last week, Sotloff's mother had appealed to IS leader Abu Bakr al-Baghdadi to spare her son's life.
The latest addition brings the number of American troops in Iraq to well over 1,000, with most serving either as diplomatic security or military advisers to Iraq's security forces.
Iraqi forces, aided by US military airstrikes, have begun to make gains against IS in northern Iraq. The strikes destroyed or damaged what the Pentagon described as 16 armed vehicles of the jihadist forces near the Mosul Dam, which was retaken last month by Iraqi and Kurdish forces.