Celebrations are in order for one of music's greatest talents as Stevie Wonder marks his 66th birthday today (13 May 2016). The Motown legend has kept us entertained for five decades with some of the most memorable songs in history from Isn't She Lovely to Superstition. However, less known are the songs that he has written for some of the biggest artists to have ever graced the stage.
The US musician, real name Stevland Hardaway Morris, began his music career at the tender age of 11 and has gone on to sell more than 100 million records worldwide. Wonder has also won a total of 25 Grammy Awards throughout his career, including the lifetime achievement award in 1996.
Despite the full-steam pace of his career, the soul star has remarkably shown no signs of slowing down and is still performing today. Incredibly, Wonder has been playing his classic 1976 album Songs In The Key Of Life live since 2014 and will bring the tour to London's British Summertime Hyde Park festival in July 2016.
Stressing his plans to continue recording and performing, Wonder told the Associated Press in 2015 how he had no plans to retire: "No, I can't do that. I've got children to feed – I'm kidding. But I've got children, so they're always inspiring me with songs and new ideas. So I'm going to be doing this thing for a long time. I love it. I love music."
Although widely categorised as a soul artist, Wonder refuses to be boxed into one genre, telling The Guardian in 2012: "I've never said I was a soul artist or an r'n'b artist. They're just labels. When you're soul it means black, when you're pop it means white. That's b******t. If it's good, it's good. It's like that old Jerry Reed song: 'When you're hot, you're hot, when you're not, you're not'."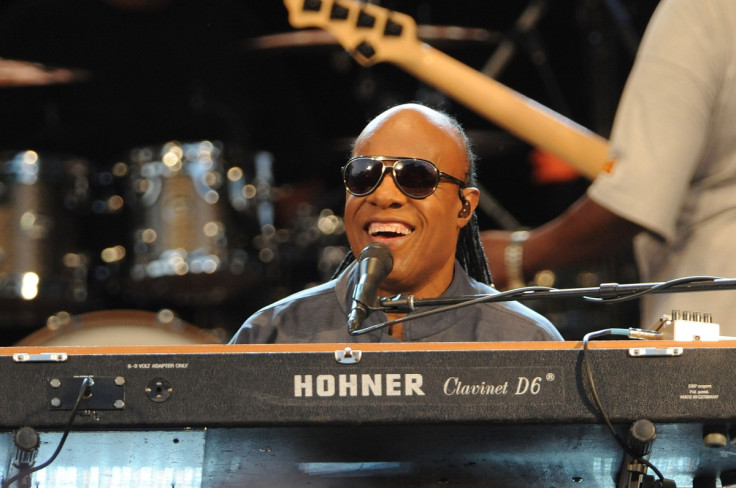 In celebration of Stevie Wonder's birthday and unmatched career, IBTimes UK remembers some of the best songs he has written for other artists. In your own words Wonder, Happy Birthday!
Whitney Houston – We Didn't Know
Aretha Franklin – Until You Come Back To Me
Eddie Murphy – Everything's Coming Up Roses
Diana Ross – The Force Behind The Power
Babyface – How Come, How Long
Raven Symone – I Love You
Julio Iglesias – My Love
Neil Diamond – Lost In Hollywood
The Beach Boys – I Do Love You