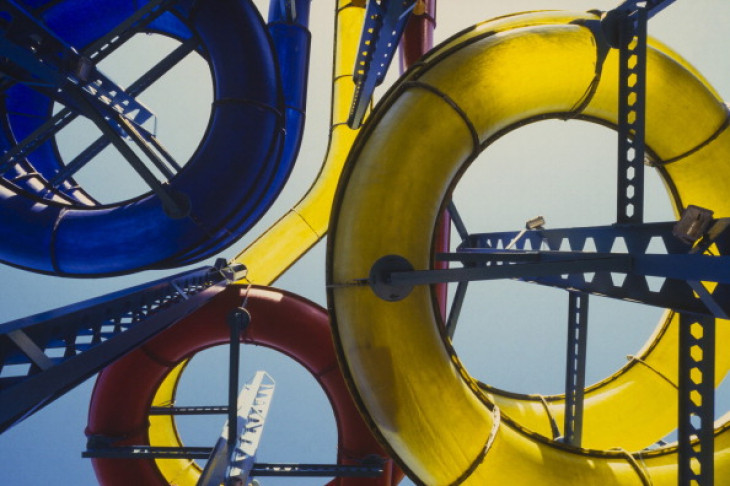 Stoke-on-Trent water park WaterWorld has told visitors to shun their bikinis for jogging bottoms and T-shirts so they do not offend Muslims.
The "Sisters Only Funday" event is aimed at females of all religions, but bosses demanded guests wear "Islamically appropriate" attire.
An all-female lifeguard roster will be drawn up and the park will provide a prayer room. An advert for the out-of-hours session tells women to cover their "awrah" (nudity).
The decision to host the event has angered some customers who have criticised the "segregation". The English Defence League is planning to hold a protest there.
Owner Mo Chaudry defended "Sisters Only Funday", claiming there was a demand for it.
A WaterWorld statement said: "We pride ourselves in having the adaptability and diversity to cater to demands of our guests.
"This is a female-only event and is not specific to any ethnic or religious group."