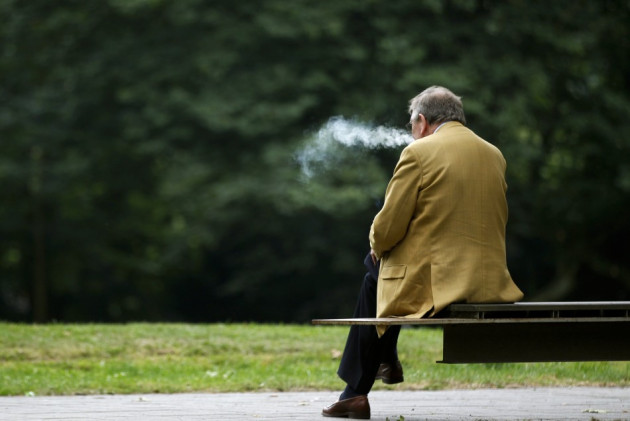 England's estimated eight million smokers have been urged to give up the habit for one month in the UK government's first attempt at a mass quitting campaign.
Funded by the Department of Health, the "Stoptober" campaign will urge smokers to stay away from cigarettes and other smoking materials for 28 days from 1 October.
According to research, people who stop smoking for four weeks are unlikely to start again.
"Smoking is still the biggest cause of premature death in England, taking more than 100,000 lives in the UK every year. This is the first time that we have launched a mass quit attempt like Stoptober and would encourage people who want to quit to get involved," said England's Chief Medical Officer, Professor Dame Sally Davies.
The campaign will use television and radio to spread the message. For the tech savvy, a free Stoptober app has been launched which can be downloaded via the Smokefree website.
Director of tobacco control at Cancer Research UK, Jean King said: "Smoking accounts for one in four cancer deaths and nearly a fifth of all cancer cases so it's vital that work continues to support smokers to quit. Breaking the addiction is difficult, so new and innovative campaigns such as this are hugely important. It's key that smokers don't give up trying to give up."
Smoking is a major cause of premature death in England.
The campaign is being supported by Cancer Research UK and the British Heart Foundation. Those who sign up for the event will be given constant encouragement by the government.
Supporting the campaign, Maureen Talbot, senior cardiac nurse at the British Heart Foundation, said: "Stopping smoking is the single best thing you can do for your own health as well as those you love and live with. About two-thirds of smokers say they want to quit, so Stoptober provides a great opportunity to join thousands of people in the same situation and ditch the cigarettes for good."