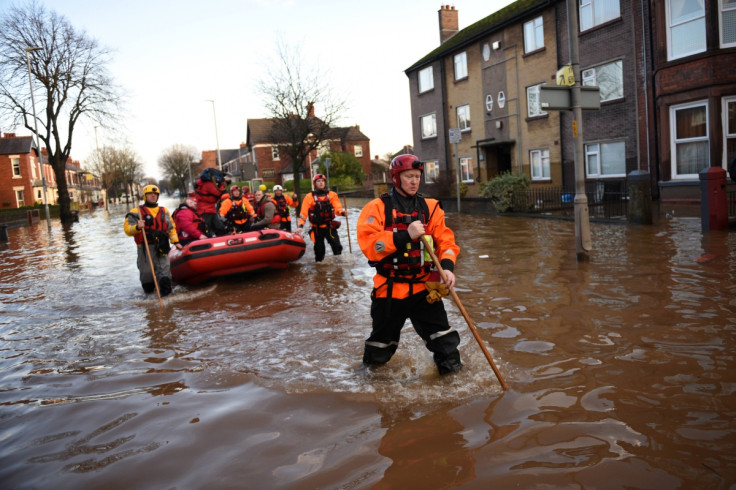 Liberal Democrat leader Tim Farron has called on those with second homes in Cumbria to offer them to victims of recent flooding. The county has been badly hit by flooding caused by Storm Desmond, which has so far taken three lives around the UK and Ireland.
Farron is the MP for Westmorland and Lonsdale in the south of Cumbria, a constituency with a high rate of second-home ownership. Since 5 December, almost 1,400 homes in Cumbria have been flooded.
"It's awful to see the destruction which the flooding has caused, particularly for those who have lost their homes," said Farron. "This is now an opportunity for those who own second homes in South Lakeland to show solidarity with local people, and offer refuge to those whose homes have been destroyed by the floods."
Those willing to offer second homes in Cumbria are asked to contact either the district council or Tim Farron's office, via his email address.
Farron was caught up in the floods on 6 December while driving through his Westmorland and Lonsdale constituency with his four children. "We were getting our way round the various diversions and basically a river that isn't normally there was there," he told the BBC, before describing how the car failed and started to fill up with water. Luckily, Farron and the children were saved by a friend driving a 4x4. He later took to Twitter to thank people for kind messages.