Stormzy blasts FA and sacked England women's boss Mark Sampson: 'Absolute bunch of p****s'
Sampson was sacked last month amid furore over "discriminatory" remarks made to Eniola Aluko and Drew Spence.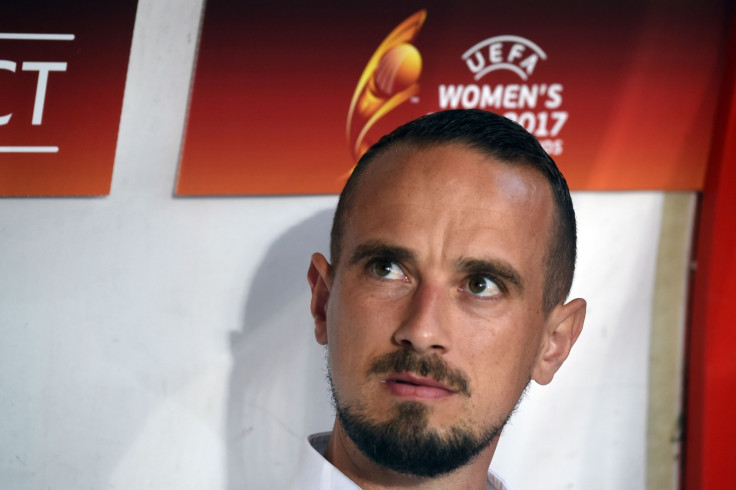 Stormzy has come out in the defence of England women's footballers Eniola Aluko and Drew Spence, after evidence showed former manager Mark Sampson made remarks that were "discriminatory on the grounds of race".
The 24-year-old Big For Your Boots star reacted to a tweet made by Sky Sports that announced the FA had apologised to the two girls over the comments made by the ex-England women's boss.
It read: "FA apologises to Eni Aluko & Drew Spence after independent report concludes both were subjected to discriminatory remarks by Mark Sampson".
Stormzy quoted the tweet with the words: "Absolute bunch of pr**ks. After all you put the girl through it turns out she was telling the truth. SHOCK."
He then added: "Where's David james the absolute chief".
Former England goalkeeper James tweeted back in September: "Mark Sampson sacked as @England women's manager?! Seems some wasted talent can't deal with the fact they aren't good enough! #enialuko".
Stormzy found his tweet and retweeted it with: "YOU ABSOLUTE DICKHEAD".
He then tweeted: "You lot are all pricks I don't care".
The London rapper's tweets come after independent barrister Katherine Newton ruled Sampson made unacceptable "ill-judged attempts at humour" on two occasions, to Aluko and Spence.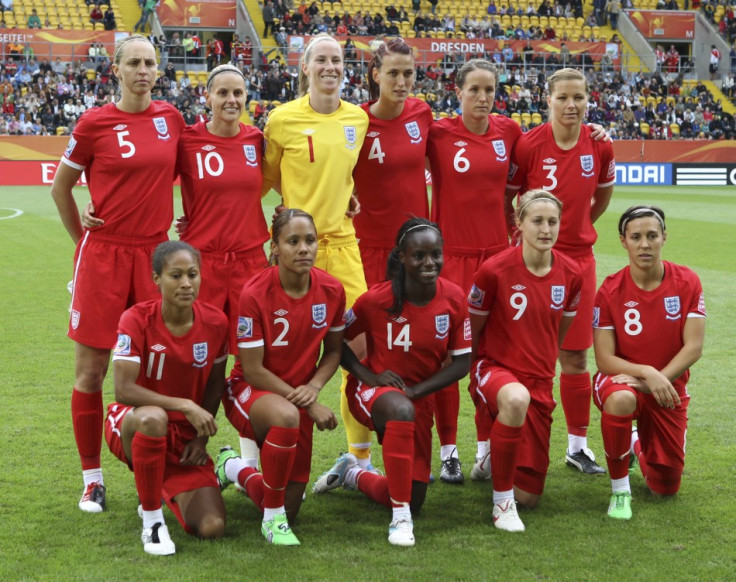 Newton also concluded that Aluko, 30, was not subjected to "a course of bullying".
New evidence led to the investigation being resumed despite Newton's initial ruling clearing Sampson. A report of the reopened investigation was released as FA bosses and Aluko face a parliamentary inquiry today.
Aluko told the hearing: "My emotion is just relief as it's been a long process getting to this point. I'm not architect or engineer of this situation. I've been put in it.
"I'm a human being and I feel relieved. It suggests it was kind of all worth it going through the trouble and having it vindicated."
In a statement, FA chief executive Martin Glenn said: "Our ambition has always been to find the truth and take swift and appropriate action if needed.
"It was our decision to have the original, second, and final investigation to ensure that due diligence was taken.
"It is regrettable that Eniola did not participate in the first external investigation as this would have enabled Katharine Newton to conduct and complete her investigation sooner."