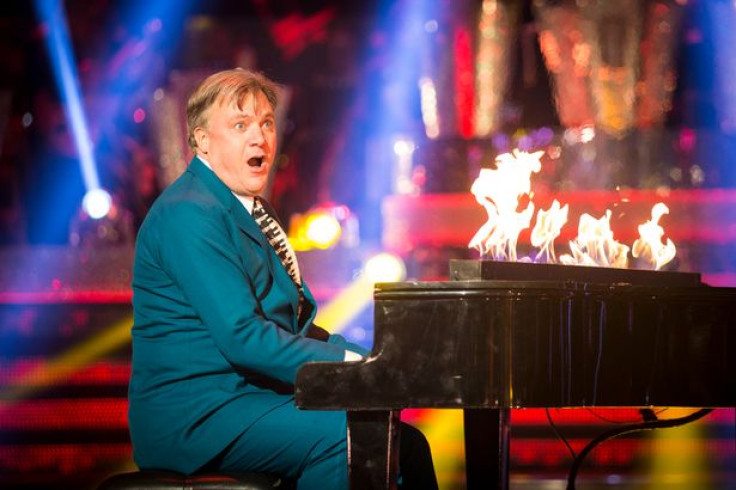 It's been battling accusations that the weekly results show is fixed as Ed Balls continues to remain in the competition. But after Sunday night's (20 November) programme of Strictly Come Dancing, viewers were outraged that Greg Rutherford was sent packing while the former Labour MP was safe for another week.
Avid watchers of the dancing show took to Twitter to express their dismay about the shocking outcome – which saw the Olympic long jumper and his dance partner, Natalie Lowe, find themselves in the dance-off alongside gymnast Claudia Fragapane and her partner, AJ Pritchard – who the judges subsequently favoured.
Rutherford, 30, seemed to impress the audience with his quickstep in this week's Blackpool special – earning the couple a respectable 32 points.
On his exit, he said: "It's horrible, it's something that completely engulfs your life and every aspect, I mean I am training 10 to 12 hours a day, I have been putting all my heart and soul into it.
"I would like to think I was getting better and improving, but obviously not. It's a very, very tough year this year, there are some exceptional dancers and I knew I was never as good as those guys, but I was going to try as hard as I possibly could to get as close as I could.
"Sadly for me it's finished now. I'm gutted. I spend all my time with Natalie at the moment, we have such a great partnership and such a great friendship that now I know on Monday morning I won't be doing that, and that's difficult."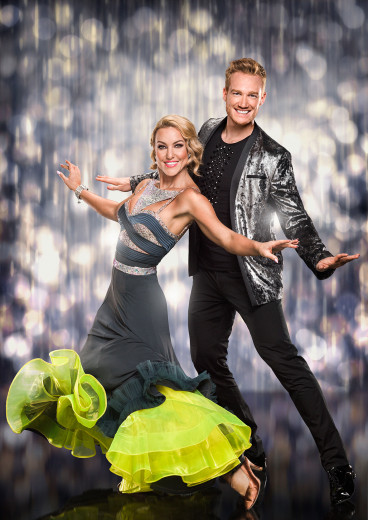 Though a tough decision, Fragapane's technique deemed slightly better. Terse judge Craig Revel Horwood said: "I have great respect for them [Greg and Natalie], but closer to perfection for me, and the couple I'd like to save, [are] Claudia and AJ."
The viewing public weren't afraid to voice their opinions on the shock results. One user tweeted: "I do not understand why Ed Balls is still there. Please do not tell me he is entertaining It is a dance compatiton after all," as another wrote: "Let's hope Ed Balls wins the whole thing, just to prove what a load of bollocks the fixed voting is #Strictly."
A third added: "I'm fed up with xfactor and strictly both keeping the worst act just for views. Focus on the talent. #fixed".
But some people were encouraging of Balls, with one Twitter user writing: "I am truly BEYOND THRILLED that @edballs is still in #Strictly. But come on Ed, you really need to raise your game now :D :D #goforit".
Strictly continues next Saturday at 7pm on BBC1.