Strip Syrian President Assad's British-born wife of her UK nationality Home Office urged
Asma Assad's social media posts support her husband.
Amber Rudd, the UK's home minister has been urged to revoke the British passport of Asma al-Assad, the UK-born wife of Syrian President Bashar al-Assad.
There are now growing calls for Asma al-Assad's British citizenship be withdrawn after social media posts allegedly made by the 41-year-old former investment banker backed Bashar and accused the West of lying over her husband's use of Sarin gas.
Asma al-Assad is already barred from travelling to Europe since 2012. The Express says that records indicate that the first lady's British passport will expire in 2020.
In one post, she allegedly wrote: "The presidency of the Syrian Arab Republic affirms that what America has done is an irresponsible act that only reflects the short-sightedness, a narrow horizon, a political and military blindness to reality and a naive pursuit of a frenzied false propaganda campaign."
The Liberal Democrats have written to Rudd, calling on her to use her powers as the home minister to withdraw the Syrian first lady's British citizenship.
Asma al-Assad was born to Syrian parents in Acton, West London. She was educated in the UK and worked as an investment banker before she married Bashar in 2000. She has dual British-Syrian nationality.
A graduate of King's College London, she has three children with Bashar. Her parents still live in Acton, the Express reports.
Asma very much part of the Syrian propaganda machinery
Tory MP Nadhim Zahawi, who is a member of the Commons Foreign Affairs committee, in backing the call for revoking Asma's citizenship said that she was "very much part of the propaganda machine that is committing war crimes."
The Liberal Democrats' foreign affairs spokesman Tom Brake said that the first lady's vocal support for the man who has been branded an "arch-terrorist" by Britain cannot be ignored.
Sky News said that social media accounts in Asma's name have around 500,000 followers and that they are being used as pro-Assad's regime tools.
In a letter to Rudd, Brake said: "The first lady of Syria has acted, not as a private citizen, but as a spokesperson for the Syrian presidency. This is a barbarous regime, yet Asma Assad has continued to use her international profile to defend it, even after the chemical weapons atrocity."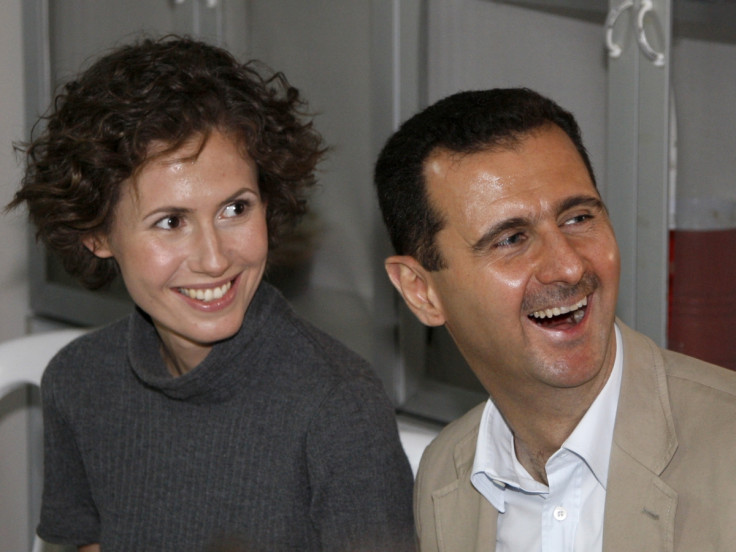 He continued: "The government is entitled to deprive someone of their citizenship if it is conducive to the public good because that person has prejudiced the interests of the UK.
"As the Assad regime has presided over a sickening civil war that has brought instability to the region and enabled terrorism to flourish, the justification seems clear.
"She enjoys dual nationality so would still remain a citizen of the country, and the regime, to which she is so publicly committed." the letter says.
An advocacy group for Syrians in the UK, Rethink Rebuild Society's Dr Haytham Alhamwi told the Express: "She has assumed a direct role in promoting ideals contradictory to the British public good."
Asma turned down offers to flee from Syria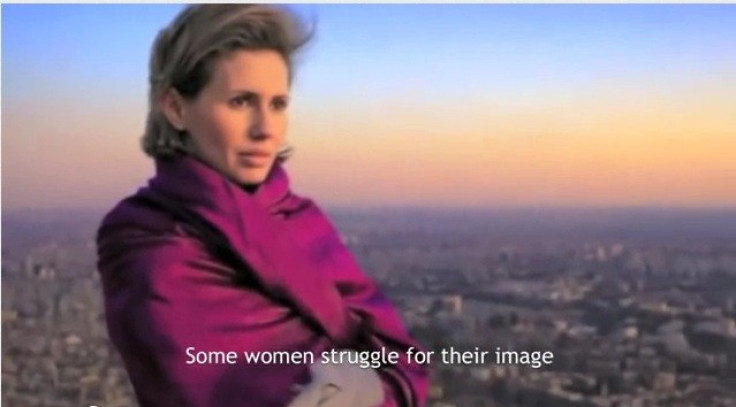 Asma, in an interview with Russia-24 news channel in October 2016 said that she had refused to leave Syria as she did not want Syrians to lose confidence in her husband who has been waging a civil war against rebels out to oust him.
"I never thought of being anywhere else at all. Yes, I was offered the opportunity to leave Syria, or rather to run from Syria. These offers included guarantees of safety and protection for my children, and even financial security.
She added: "It doesn't take a genius to know what these people were really after. It was never about my well being or my children - it was a deliberate attempt to shatter people's confidence in their president."
© Copyright IBTimes 2023. All rights reserved.