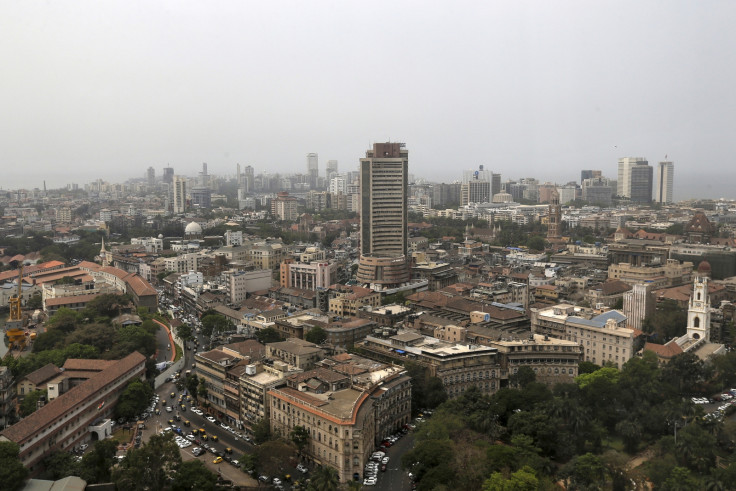 Strong growth in two-thirds of developing economies in Asia has contributed to 60% of global growth levels, according to the 2017 Asian Development Outlook report commissioned by the Asian Development Bank (ADB).
The report states that the uptick in global growth has been supported by increasing external demand, recovery in global commodity prices and reforms at the domestic level.
South Asia is estimated to record the highest growth levels, with India projected to grow at 7.4% for 2017. China is expected to grow at a moderate level of 6.5%, a marginal slowdown as compared to 6.7% in 2016. The slowdown is expected on account of the nation's gradual transition to a consumption-driven economic model.
South-East Asia is estimated to rise from overall from 4.7% in 2016 to 4.8% in 2017.
Robust consumer demand and a rebound of global commodity prices have attributed to an increase in the consumer price inflation levels for Asia overall from 2.5% in 2016 to 3% in 2017.
However, Asian economies need to be wary of persistent domestic and external risks. Increasing levels of domestic household debt and rise of US interest rates are key economic factors that warrant some serious consideration.
The report proposes some policy measures for Asian economies to implement to ward off various risks. Tighter debt-to-income ratios and a closer scrutiny of the housing market could help mitigate any potential hazards at the domestic level. On the international level, Asian economies need to weigh benefits between adopting a fixed or flexible exchange rate regime to adapt to Fed rate hikes.
"Developing Asia continues to drive the global economy even as the region adjusts to a more consumption-driven economy in the People's Republic of China (PRC) and looming global risks," said ADB chief economist Yasuyuki Sawada.
"While uncertain policy changes in advanced economies do pose a risk to the outlook, we feel that most economies are well positioned to weather potential short-term shocks."