Universities are powerless from preventing bans on controversial speakers on campus it has been claimed.
Universities minister Jo Johnson warned that tertiary institutions that stopped controversial speakers from campuses could face sanctions such as fines or de-registering if they curbed legal freedom of speech.
It was in response to so-called 'safe space' policies and 'no-platform' policies where certain views cannot be expressed and some speakers are banned on campus.
Academic Germaine Greer was given a no-platform by Cardiff University for saying post-operative transgender women were not women.
Other speakers who have been banned from British universities include human rights campaigner Peter Tatchell and the feminist Julie Bindel.
But university authorities can do little to stop student unions from 'no platforming' speakers or setting up 'safe spaces' it has been reported.
Tom Slater, coordinator of University Free Speech Rankings said that while two thirds of universities and student unions actively censor speech, fines and sanctions are not the way to solve the problem.
"Students' unions implement the vast majority of bans, albeit often with the university administration's complicity and these new powers won't touch them. They are independent organisations that are entitled to make their own rules," he said.
"The problem on campus is cultural, not legal. Our time would be better spent winning the argument for free speech on campus, not fighting one form of illiberalism with another," he told the Times.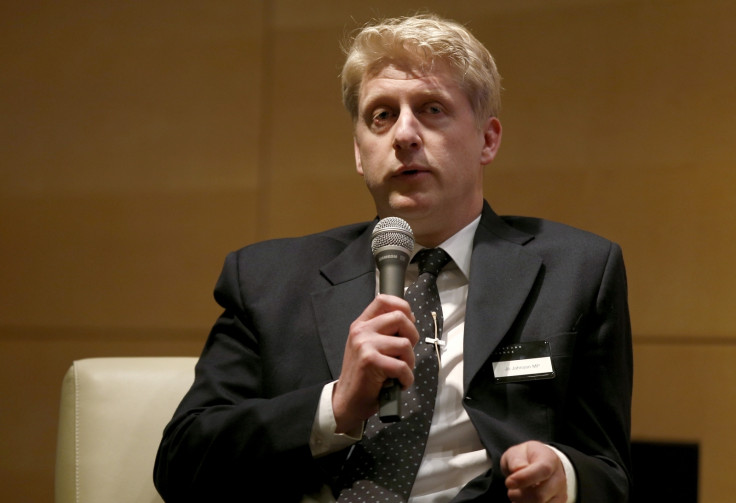 Meanwhile, Martin Coward, reader in international politics at Manchester University, said that even if universities protect freedom of speech, the student union is a membership organisation which can decide to invite or not invite whomever it chooses.
On Tuesday (26 December), Johnson told the Limmud Festival, a celebration of Jewish learning and culture in Birmingham, students needed open discussions to build their "resilience and confidence to challenge controversial opinions".
"Universities should be places that open minds, not close them, where ideas can be freely challenged. In universities in America and worryingly in the UK, we have seen examples of groups seeking to stifle those who do not agree with them.
The new regulator, the Office for Students, will punish universities that failed to promote freedom of speech within the law.
Angela Rayner MP, Shadow Secretary of State for Education, said in a statement: "It is a false choice to suggest that universities are either places of free enquiry or places of safety. They can be both. Denying access to groups and individuals who incite violence and hatred is a perfectly sensible step to keep students safe from harm.
"The NUS have a 'no-platform' policy for a handful of racist, anti-Semitic and extremist organisations, some of which the Government itself has also banned. If Jo Johnson is opposed to that policy, he needs to be clear which of those groups he actually wants on campus. Otherwise this so-called announcement is just another meaningless gimmick from a Government that has run out of ideas."
Academics at Oxford University have criticised a professor at the university, Nigel Biggar, for arguing that Britain's imperial history was not totally shameful. King's College London is employing "safe space marshals" to patrol events that could cause controversy.