Students Spending £667m a Year Travelling To University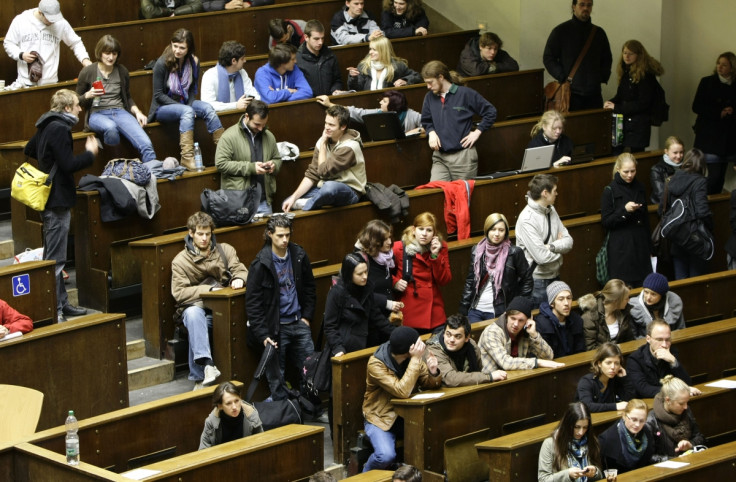 University students are collectively spending over two-thirds of a billion pounds annually on travelling to lectures, according to a report.
Figures from Santander show that the typical student is on average spending £485 a year on travelling to and from university.
The report also states that only a fifth of students live on a campus, with the remainder travelling an average of 18.2 miles for their classes.
Pupils will also have to typically fork out an extra £72 to visit their family home, hence why they limit this travel to once a term, with just 13% saying that they will go home for special occasions only, such as Christmas or birthdays.
Slightly over a fifth of students will continue to live with their families throughout their higher education, with two-thirds of these saying that the cost of living is the main reason for this.
The report comes just days after a leading charity warned that students are being "set up to fail" because of the pricey cost of accommodation.
The Money Charity has said that in parts of the UK, university attendees are being left with as little as £40 a week after they have paid for their lodging with their maintenance loan.
On top of the support that students already receive, the report claims that they need to find an additional £750 a month to live on, and the lowest-income students outside of London need an extra £346.
© Copyright IBTimes 2023. All rights reserved.