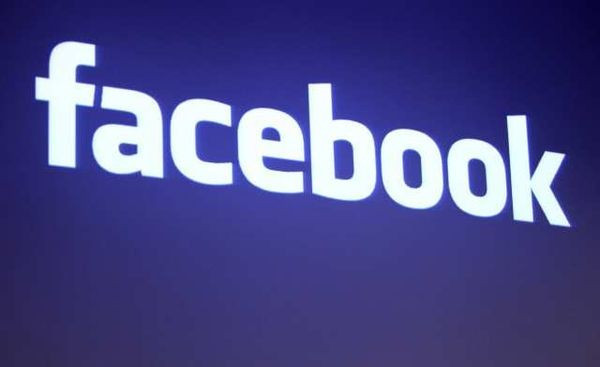 A new survey has emerged suggesting that women are twice as likely to use "casual hacking" techniques to spy on the other half than men.
The survey was carried out by security software firm Norton. It suggested that of the adults surveyed one in five women admitting to accessing their partner's emails or messages on social networking services, while only one in 10 men admitted to the same practice.
The paper suggested that the statistic could be indicative of a general drop in Brits cyber-standards. Norton went on to indicate that its survey showed a "broad willingness" amongst Brits to post false information online, with 34 per cent admitting to lying or creating a false identity.
Of this number, men showed an increased propensity to lie about their financial status, while women were more likely to lie about physical characteristics such as weight.
The survey also suggested that the drop in cyber-standards was more prominent in the over-25s age bracket. Norton suggested that only six per cent of under-25s admitted to lying online in order to attract a partner, while 12 per cent of over-25s admitted to the practice.
"Our research raises some serious questions around privacy and the boundaries people are willing to cross in their own online dealings," commented Simon Ellson from Norton.