Horsemen wearing brightly coloured warrior robes and bearing spears rode through the streets of Zaria in northern Nigeria during the annual Durbar festival. Crowds turned out to greet their traditional ruler during a thousand-year-old tradition in a region hit by Boko Haram.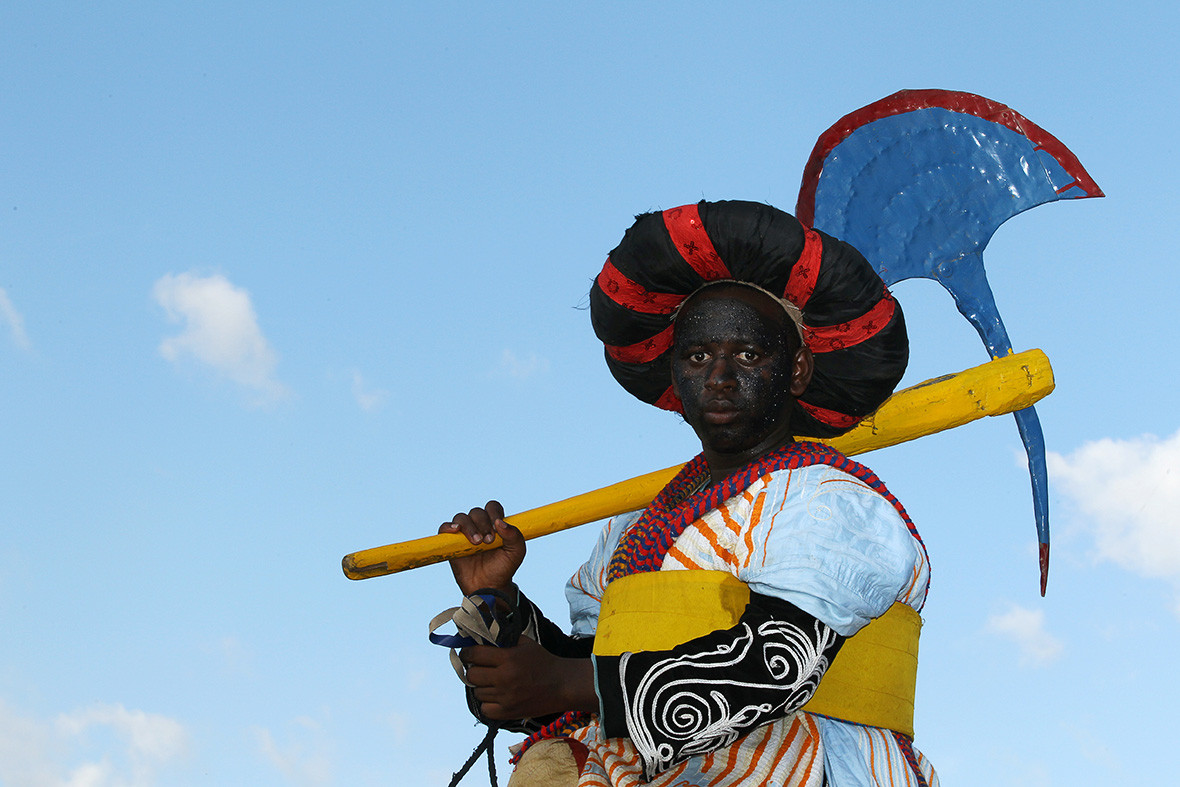 Reuters photographer Afolabi Sotunde's colourful photos show warriors from villages and towns in Nigeria's Muslim north who had travelled to the Emir's palace in Zaria. Each area of the ruler's traditional constituency presented their turbaned chiefs and warriors in a mark of respect.
Several men demonstrated their horse-riding skills on the unpaved parade ground. Some women and girls also walked during the procession.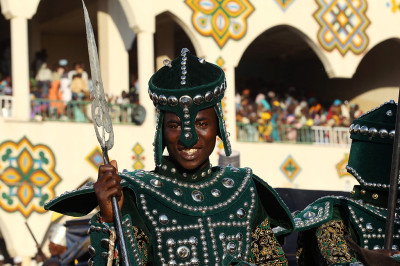 Alhaji Shehu Idris, Emir of Zazzau, rode to his palace in a horse-drawn carriage to kick off the celebrations, marking the Muslim festival of Eid al-Adha, or the feast of sacrifice.
The thousands who packed the streets and minarets of mosques to watch were a far cry from last year when many stayed away following an attack by Boko Haram fighters that killed some 35 people in Zaria.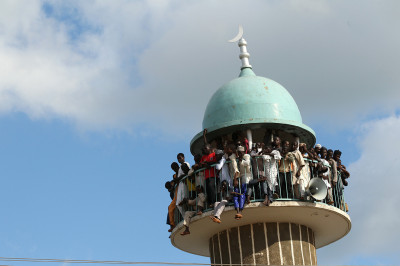 The Nigerian military has retaken much of the territory lost to the jihadists. However, police cars and gun-wielding police officers posted in front of the palace were a reminder that suicide bombs by the group remain part of life in the northern region of the oil producing country.
Zaria saw clashes between the army and Shia Muslims in December 2015 in which rights groups say hundreds of Shias were killed. The army confirmed people were killed in the clashes but has never commented on the death toll.