The White Stripes 'disgusted' by pro-Donald Trump video using Seven Nation Army song
Rock duo's statement calls use of the rock anthem 'illegal'.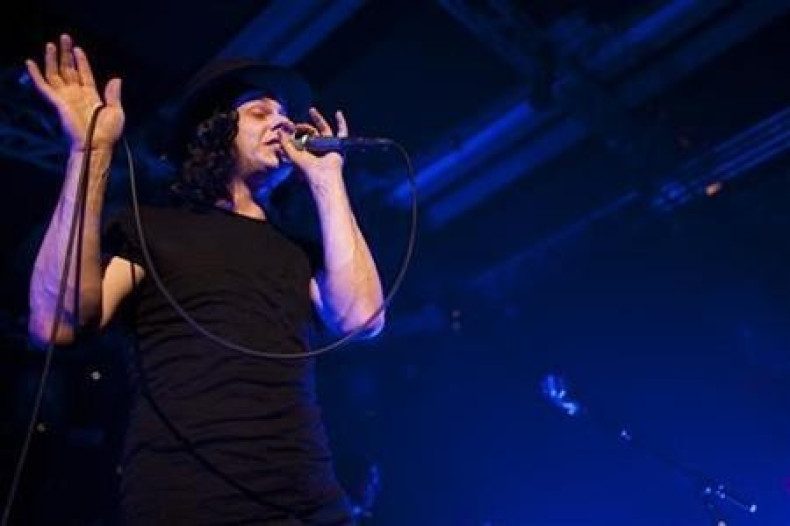 Rock duo the White Stripes have issued a statement saying they are "disgusted" that a video supporting Donald Trump is using the group's anthem Seven Nation Army.
"The White Stripes would like to unequivocally state that they have nothing whatsoever to do with this video. They are disgusted by this association, and by the illegal use of their song," said a post on the duo's Facebook page.
Guitarist and singer Jack White, who co-founded the White Stripes with Meg White, also issued the statement on his current label Third Man Records.
The apocalyptic Seven Nation Army, which appears on the 2003 White Stripes album Elephant, is often sung at sports events.
It was apparently not used by the Trump campaign for a video, but by a Trump supporter.
Posted by a supporter of the GOP nominee, The Most Epic Trump Video You'll Ever See on Vimeo and Trump Triumphant on YouTube have been removed from both sites due to claims of a copyright infringement.
When Pitchfork contacted Ian Montone, the manager for Jack White and the White Stripes, to note that the video could not be found online, he responded: "If you can't find the video, great. Then our lawyers have done their job."
Trump himself has been criticised by other musicians for using their works as campaign rallying songs without their permission.
The Rolling Stones have demanded the candidate stop using their songs, such as You Can't Always Get What You Want, while UK rock legends Queen insisted the campaign drop We Are the Champions.
Other artists on Trump's campaign playlist — such as Adele, Elton John, Aerosmith and Neil Young — have also demanded that the campaign stop using their works.