Sudan elections have 'no democratic value' as President Omar al-Bashir clings to power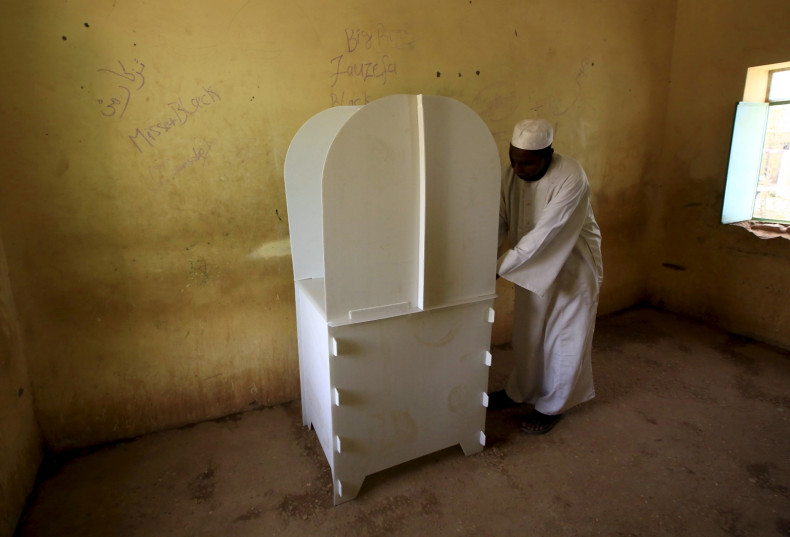 Elections held on 13 April 2015 in Sudan have no democratic value, a leading expert has claimed.
While 13 million people headed to the polls in the first election since the south seceded from the north in 2011, Stephen Chan, professor of international relations at the School of Oriental and African Studies, says the elections were solely a show by the government.
"In democratic terms, the Sudanese elections don't mean very much. The elections have become a showpiece for the government," he said during a speech at the LSE Africa Summit.
President Omar al-Bashir is expected to extend his 25 year rule, after opposition parties boycotted the poll claiming the election is "illegitimate". Voters are not enthusiastic about the election as it is widely seen as an exercise for Bashir to cling on to power for five more years.
30-35% turnout
Voting in the Sudanese presidential and parliamentary elections ended on the evening of 16 April, with only a third of the electorate casting their ballots, according to African Union (AU) observers, but counting is expected to commence 17 April.
The head of the AU team overseeing the poll, Olusegun Obasanjo, declared the turnout stood at between 30-35% after some voters abstained from casting a ballot.
It is unlikely there will be a second round, because al-Bashir is considered the "most famous" among the candidates, National Electoral Commission chair Professor Mukhtar al-Assam said.